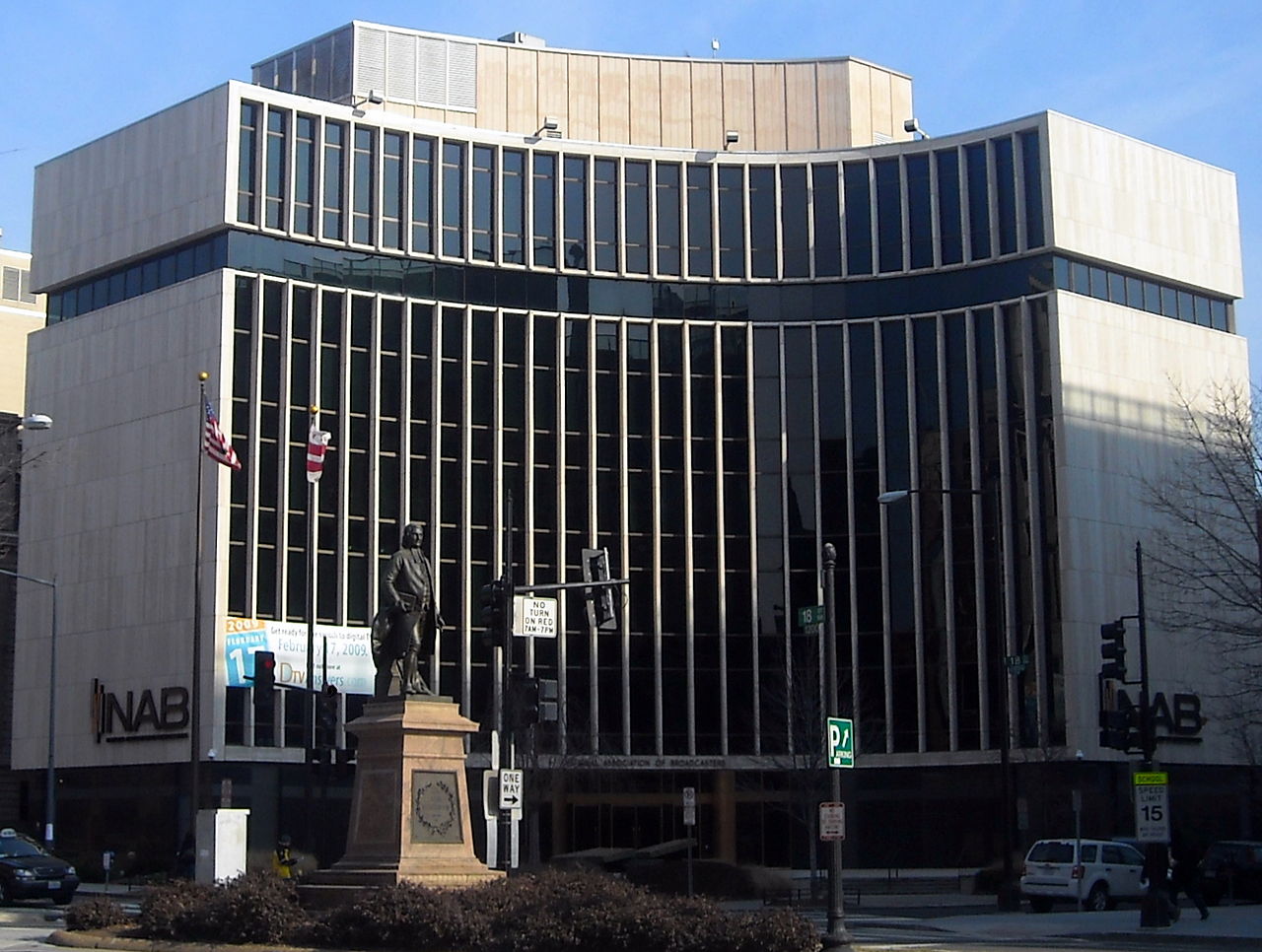 WASHINGTON (Heartland Newsfeed) — The U.S. largest broadcaster advocacy group is firing back at the Federal Communications Commission (FCC) regarding a fee change proposal under consideration. Again.
The National Association of Broadcasters (NAB) is calling the FCC's proposed regulatory fee schedule for 2020 "unfair and likely unlawful," according to a report from Radio World's Paul McLane. NAB alleges that the fee changes would place a "stranglehold" on the broadcasting industry.
FCC refuses to take into consideration COVID-19 impacts on broadcasting
In NAB's comments to the FCC and their proposal, they inquired "whether the commission will continue to bury its head in the sand." Opening arguments also ask of the FCC regarding their failure to recognize the considerable inequities in its approach. NAB cites these fee hikes would "put a stranglehold on the broadcasting industry."
Further arguments state that the commission doesn't recognize the impact the COVID-19 coronavirus pandemic has had on broadcasters. Additionally, NAB contests that the FCC fails to provide valid explanations for how it reaches its conclusions. Moreover, NAB states that the FCC ignores the available commission resources that other industries utilize and are often "to the detriment of broadcasters."
A prior report from Radio World reveals that the New Jersey Broadcasters Association was pushing back at FCC Chairman Ajit Pai regarding the proposed fee schedule.
Broadcasters to potentially see fees increase for a second consecutive year
NAB notes the commission has an obligation to collect roughly $339 million in regulatory fees for 2020, unchanged from 2019. However, NAB adds, "Many broadcasters will see their regulatory fees increase for the second consecutive year."
NAB arguments continue to explain how the commission fails to explain the regulatory fee hikes. They allege that the actions are "hindering the ability of stakeholders, including companies responsible for paying the fees, to provide meaningful feedback on the commission's proposals."
Not NAB's first rodeo dealing with FCC's lack of explanation
This isn't the first time NAB has made a complaint regarding the commission's failure to explain their actions.
NAB concludes their arguments, adding there is no clear sign when broadcast operating revenues will return to normal. They further state that President Donald Trump has told regulating agencies to find ways to waive or modify regulatory burdens.
Public comments came to a close on Friday relating to MD Docket No. 20-105 with a deadline for replies on June 29.
A full transcript of NAB's arguments is available below.
---
For more national and entertainment news, follow Jake Leonard @JakeLeonardWPMD and Heartland Newsfeed @HLNF_Bulletin on Twitter. Additionally, you can follow Heartland Newsfeed on Facebook and Reddit among other platforms.