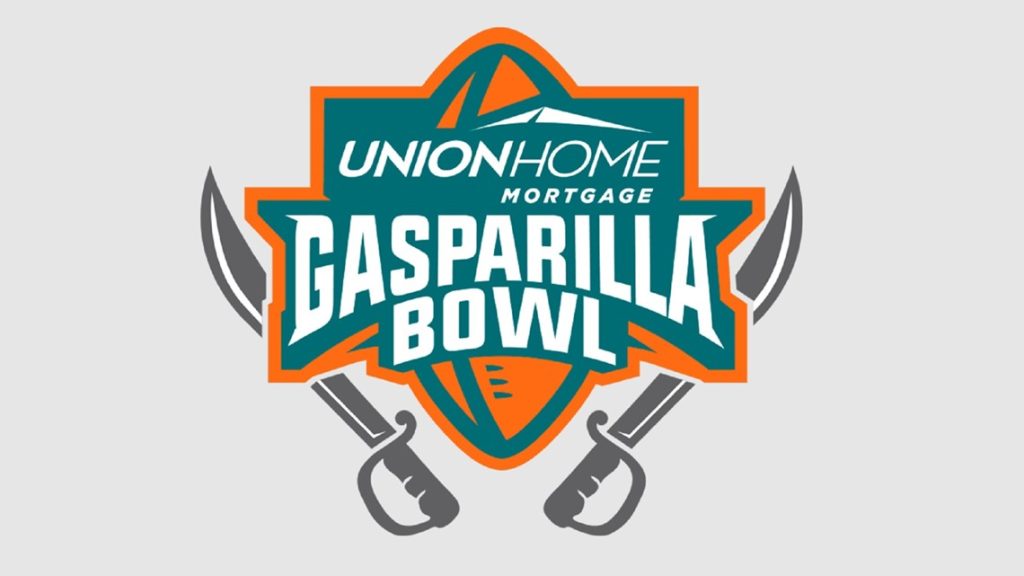 TAMPA, Fla. — Eli Drinkwitz and the Mizzou Tigers once again are bowl game participants representing the Southeastern Conference (SEC).
Mizzou (6-6, 3-5 SEC) won four of their final six regular-season games in the 2022 campaign. In addition, the Tigers were the only SEC team to hold #1 Georgia to a one-score game in a 26-22 loss.
The Tigers will be facing off in the December 23 Union Home Mortgage Gasparilla Bowl against Atlantic Coast Conference (ACC) selection Wake Forest. The news was confirmed by bowl officials Sunday.
The Demon Deacons (7-5, 3-5 ACC) earned an average of 36.8 points per game in the 2022 season. That marks the sixth consecutive season of averaging more than 30 points per game. It is also the longest streak in the conference.
The matchup marks the first time both teams are appearing in the Gasparilla Bowl. It is also the first matchup of the two teams in NCAA football history.
"Hosting two outstanding teams and the first-ever SEC vs. ACC matchup in our bowl game history is special," Gasparilla Bowl Executive Director Scott Glaser said in a statement. 'These teams will undoubtedly create an electric atmosphere for students, alums, and local football fans. We look forward to welcoming each team and showing why Tampa Bay is the best place to enjoy Bowl Season action."
Gasparilla Bowl: Mizzou vs. Wake Forest
The 14th edition of the bowl game is scheduled at 6:30 p.m. Friday, Dec. 23 at Raymond James Stadium in Tampa. The game will be televised on ESPN.
For ticket information, click here.
---
For more sports news, follow Jake Leonard on Twitter @JakeLeonardJRN and Heartland Newsfeed @HLNF_Bulletin on Twitter.
Additionally, you can follow Heartland Newsfeed on Facebook and Reddit among other platforms. You can now follow our news updates on Telegram, Flote, and MeWe.
Support independent journalism. Become a patron on Patreon for as little as $1 a month. There are other donor options as well.
Get the latest news updates on our radio network via Spreaker, TuneIn, and other platforms.
---