LITCHFIELD — Beginning next Monday, Apr. 11, there will be a new occupant in the former Kroger and Aldi store in Litchfield.
California-based Harbor Freight Tools will occupy the retail space at 1111 W. Ferdon Street. Furthermore, store management and staff are preparing for the grand opening.
The store is bringing between 25 and 30 new jobs into the community. This includes positions like sales and logistic supervisors, senior and sales associates, and seasonal positions.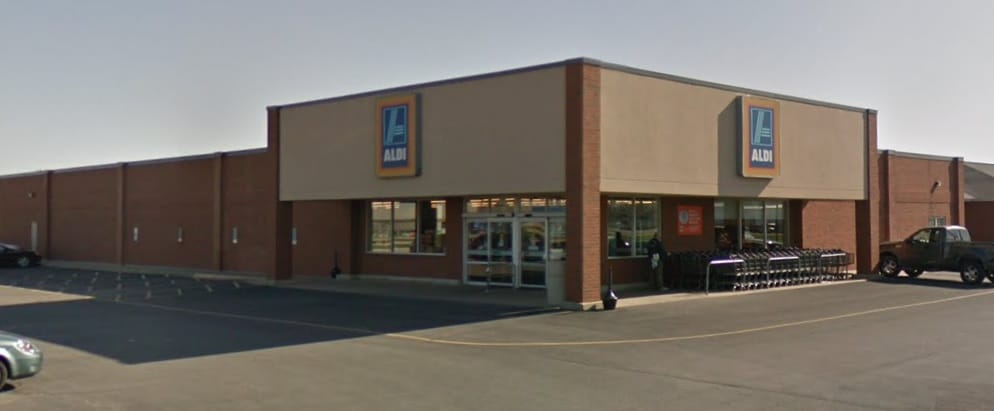 Harbor Freight is offering a competitive hourly rate with a best-in-class retail benefits package. They include health insurance and getting Thanksgiving and Christmas off.
Opportunities will be available to advance in the company as it continues to grow. To date, there are over 24,000 associates with more than 1,200 locations nationwide.
The company is one of the nation's top 20 retail employers and the best employer for military veterans in America. Those honors are courtesy of Forbes Magazine.
Applying for Harbor Freight positions at the Litchfield store
The store seeks interested applicants even after the store opens. Moreover, you can find those open positions on their hiring website. You can search for the store by typing "Litchfield, IL". You can also type the ZIP code 62056 to find openings for the store.
---
For more local news, follow Jake Leonard on Twitter @JakeLeonardJRN and Heartland Newsfeed @HLNF_Bulletin on Twitter.
Additionally, you can follow Heartland Newsfeed on Facebook and Reddit among other platforms. You can now follow our news updates on Telegram, Flote, and MeWe.
Support independent journalism. Become a patron on Patreon for as little as $1 a month. There are other donor options as well.
Get the latest news updates on our radio network via Spreaker, TuneIn, and other platforms.