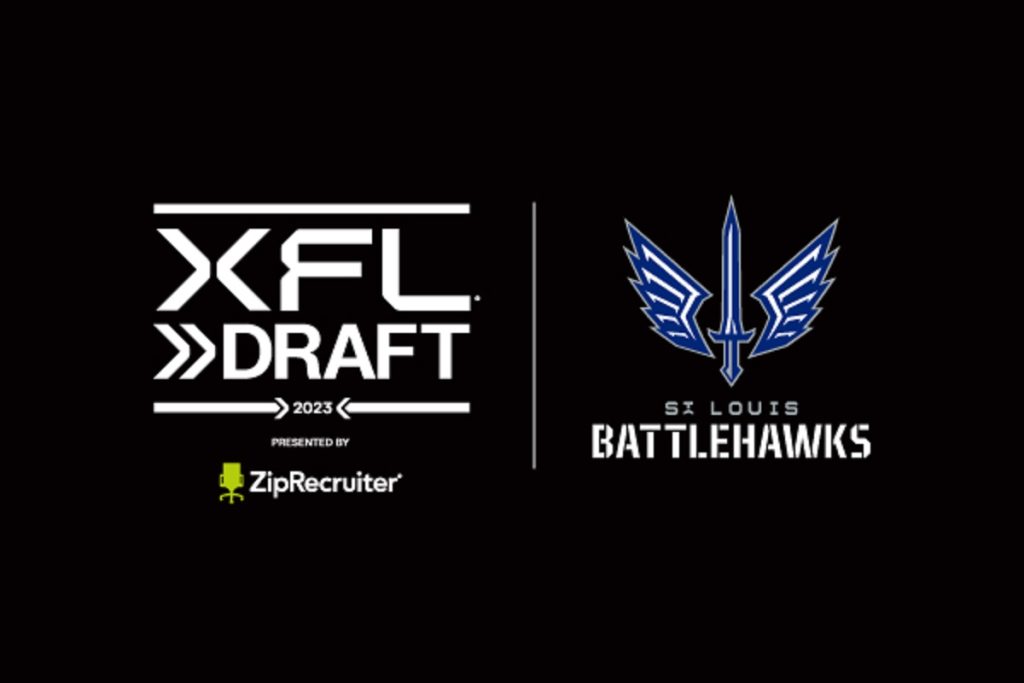 ST. LOUIS — Draft week festivities kick off Tuesday leading up to the XFL Draft later this week.
The St. Louis BattleHawks will have the second overall pick in the draft in preparation for the league's return in 2023.
The festivities will begin with Tuesday's quarterback selection show. The broadcast will stream live on the league's website at 1 p.m. Central.
Later that night, a Drive to the XFL Draft special will air on ESPN 2 at 9 p.m. Central.
The action surrounding the XFL Draft will kick off from Sin City beginning Wednesday at 10:30 a.m. Central. The first day of the draft will be broken into four positional groupings. Teams will be able to select available players in 11 rounds per group.
The second and final day of the draft will begin at 9:30 a.m. Central. Available specialists will be featured in this broadcast followed by additional selections during open rounds.
Fans can track the latest in Draft events via a live, interactive Draft Central board.
"The Draft is just the start of an incredible new chapter for these players," said chairwoman and co-owner Dany Garcia. "We cannot wait to welcome this inspiring new talent to the XFL."
Who's eligible for the XFL Draft?
Available talent in the draft includes players that cleared the NFL Academy, unused players from NFL teams, and free agents from the NFL, CFL, and USFL. There may be a sign that some former XFL players from the 2020 season could return.
The upcoming season and return of the XFL will kick off in the spring of 2023.
---
For more local news, follow Jake Leonard on Twitter @JakeLeonardJRN and Heartland Newsfeed @HLNF_Bulletin on Twitter.
Additionally, you can follow Heartland Newsfeed on Facebook and Reddit among other platforms. You can now follow our news updates on Telegram, Flote, and MeWe.
Support independent journalism. Become a patron on Patreon for as little as $1 a month. There are other donor options as well.
Get the latest news updates on our radio network via Spreaker, TuneIn, and other platforms.
---