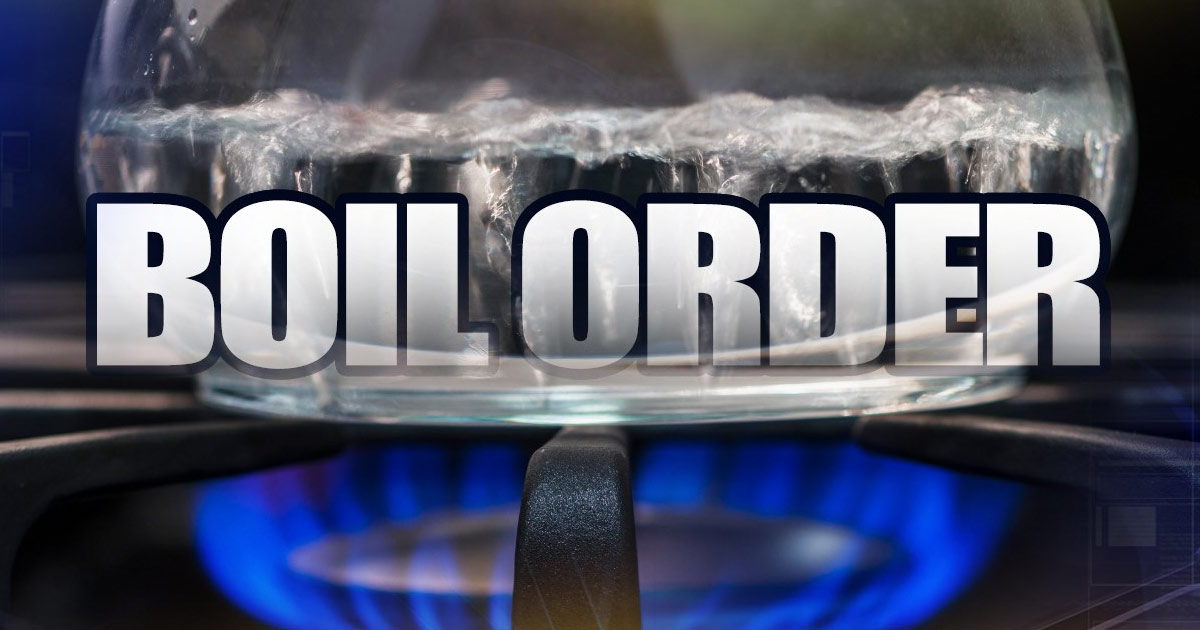 KINCAID/MORRISONVILLE — Two south-central Illinois villages in Christian County are reporting to be under a boil order until further notice.
The village of Morrisonville suffered a water main break, which led to the boil order announcement. The impacted areas in the village are from South Dye Street to South Perrine Street, as well as South 3rd Street to South 5th Street.
The impact zone in the village of Kincaid runs from Division Street to Circle Place. This would also be a result of a water main break, according to Kincaid village officials.
Residents in both Morrisonville and Kincaid should consider the following:
During a boil order advisory, residents should boil water for all forms of use. This includes drinking, food preparation, beverages, ice cubes, washing produce, and brushing teeth. Immune-compromised individuals should always boil their tap water for the above purposes notated above. Infant formulas should use boiled tap water at all times.
It is not exactly necessary to boil tap water for other household purposes, such as showering, laundry, or bathing. Adults, teens and older children can wash, bathe or shower, but should avoid swallowing the water. A sponge bath is highly recommended for toddlers and infants.
Boiling water is the best way to ensure that it is free of illness-causing organisms. Bring water to a rolling boil for a minimum of one minute. When it cools, refrigerate the water in clean containers. (Pro tip: A pinch of salt per quart may improve the rather flat taste of boiled water.)