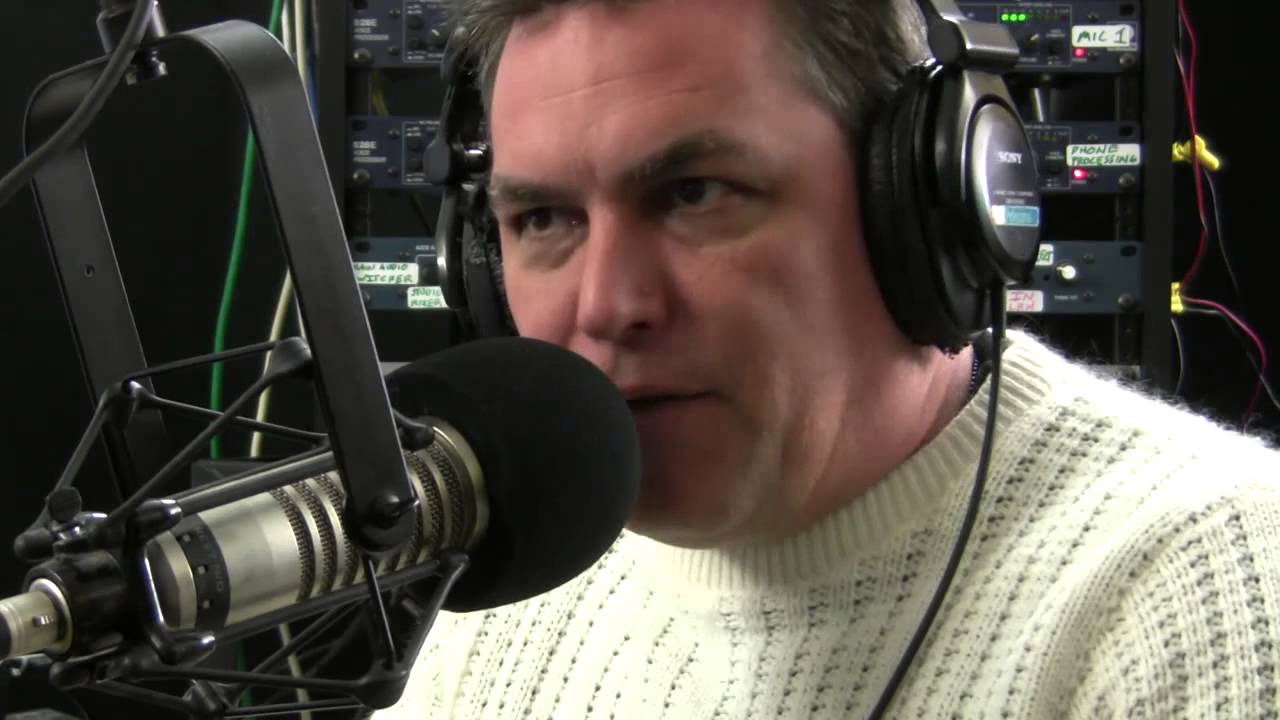 (Heartland Newsfeed) — One of the main co-hosts of a libertarian syndicated program is leaving New Hampshire for the Commonwealth of the Northern Mariana Islands (CNMI), according to a news release from the program Saturday.
Mark Edgington, better known as Mark Edge on-air on Free Talk Live, is in the process of packing his bags for the move and is reportedly leaving on January 12, visiting Hong Kong before going to the CNMI capital of Saipan.
The move is related to a Thanksgiving Day broadcast of Free Talk Live, where guest co-host Alexander Ugorji discussed his Crypto Frontier project. The project encourages crypto advocates to migrate to the Commonwealth of the Northern Mariana Islands and mold it into a cryptocurrency paradise, expressing that the Mariana Islands may be the freest place among the United States and its territories, which piqued Mark's interest, prompting the move.
The release reports that he will report back to the program regularly and possibly broadcasting full episodes of the show, live on location. Further details can be found on the show's website.
The show and their flagship radio network Liberty Radio Network/LRN.FM has added a discussion channel on their Discord server to discuss the Mariana Islands and Mark's move there.
The libertarian open-format call-in radio program, which originally started in Sarasota, Fla. before relocating operations to Keene, N.H., is syndicated to over 200 AM/FM, two cable TV channels and 25 Internet radio affiliates. The show also releases a live video stream via Dlive, YouTube and Twitch. Disclaimer: Heartland Newsfeed Radio Network is a proud FTL and LRN.FM broadcast affiliate. You can catch the show live seven nights a week from 6-9 PM Central with a rebroadcast at 3-6 AM Central.