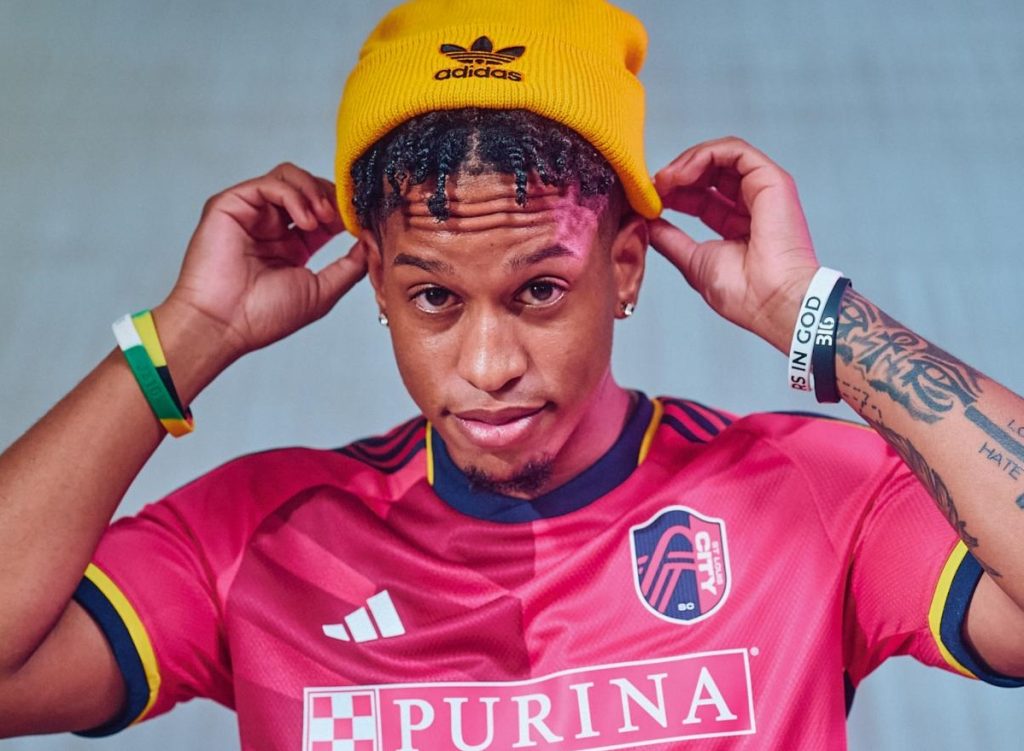 ST. LOUIS — A current player on the St. Louis CITY2 squad will be part of the starting eleven next spring.
Midfielder Akil Watts (Ah-keel Watts) is signed to a one-year MLS contract for the 2023 season, according to team representatives Thursday. CITY SC has a team option for three years until the end of the 2026 season.
"It makes me proud to see a player like Akil who worked hard with CITY2, earn a spot on the MLS roster," said Sporting Director Lutz Pfannenstiel. "Over the course of the MLS NEXT Pro season, he has proven that he has what it takes to compete at the next level. We look forward to seeing how he contributes to the first team."
The 22-year-old made 24 appearances for CITY2, starting in 23 matches. He finished the season with seven assists, the most on CITY2 and fourth highest in MLS NEXT Pro.
Watts' soccer resume
Watts, a former U.S. Youth National player, also scores six goals, tying for second on CITY2. He would also log the team's second-highest minutes on the pitch with 2,053.
The Fort Wayne, Ind. native previously appeared in matches for Spanish team RCD Mallorca. He was more recently with Louisville City FC in the USL Championship prior to joining CITY2.
Watts made 17 appearances for the U.S. under-17 team men's national team in 2017, reaching the U-17 CONCACAF Championship and FIFA U-17 World Cup. At the time, he was coached by John Hackworth. Hackworth is CITY2's current manager.
---
For more sports news, follow Jake Leonard on Twitter @JakeLeonardJRN and Heartland Newsfeed @HLNF_Bulletin on Twitter.
Additionally, you can follow Heartland Newsfeed on Facebook and Reddit among other platforms. You can now follow our news updates on Telegram, Flote, and MeWe.
Support independent journalism. Become a patron on Patreon for as little as $1 a month. There are other donor options as well.
Get the latest news updates on our radio network via Spreaker, TuneIn, and other platforms.
---