NEW DELHI, India
— The issue of cryptocurrency remains a gray area in the eastern Asian nation of India. The nation neither considers it legal nor makes it illegal. A member of the Parliament of India, the nation's finance secretary, and the finance minister recently made clarifications relating to the status of cryptocurrency in India.
What is the legal status of cryptocurrency in India?
Indian finance minister
Nirmala Sitharaman made an announcement nearly two weeks ago to tax income from cryptocurrency, according to Bitcoin.com. The proposal included a 30 percent tax on cryptocurrency income.
However, there was one question that remains unanswered: whether crypto is legal or legitimate in the nation. Bhagwat Karad, the Union minister of state for finance, is a member of India's upper Parliamentary house Rajya Sabha. Karad reportedly made a statement Saturday stating that cryptocurrency is not yet legal in India. Karad told reported that neither the government nor the Reserve Bank of India (RBI) recognizes cryptocurrency. However, he clarified that it will not remain this way, but would not detail future legal status. Karad's remarks mirrored that of remarks made by Sitharaman last week. However, Sitharaman said that the Indian government will not legalize or ban crypto at this time. The decision on legalization or a ban will depend on input from various consultations on the matter.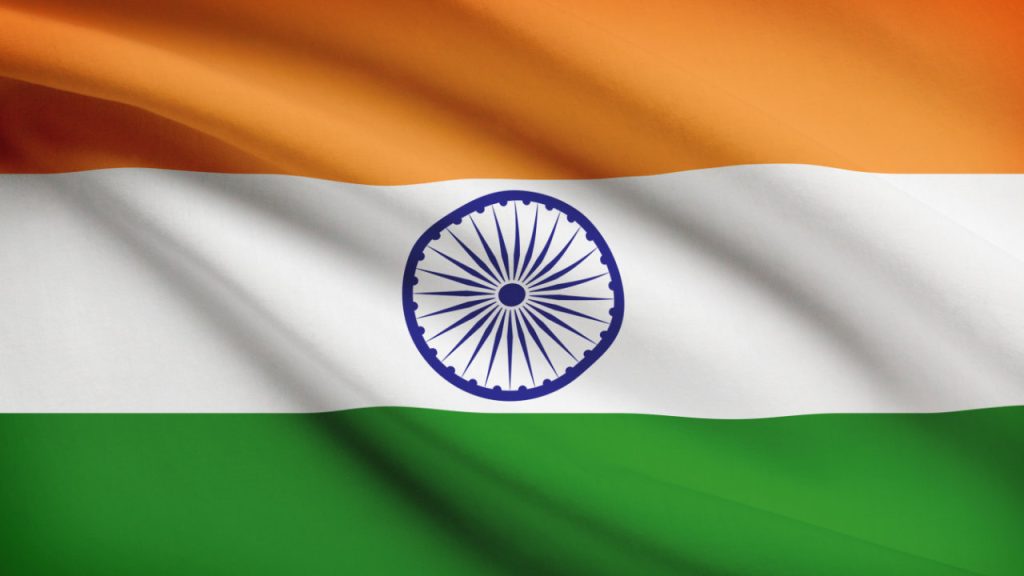 Crypto is currently neither legal nor illegal in India
The Indian government has repeatedly made statements that crypto is not illegal, contrary to remarks from Karad. Therefore, it is neither legal nor illegal. Finance Secretary T.V. Somanathan clarified earlier this month that crypto assets are currently not illegal. Additionally, he stressed that crypto investments aren't exactly encouraged either. "They are in a gray area. They are not illegal," Somanathan elaborates. "It's not illegal to buy or sell crypto assets in India. It continues to be not illegal."
Crypto industry rails against 30% taxation proposal
The crypto industry has been petitioning for the Indian government to reconsider the taxation proposed in the upcoming budget. "There is information that some people have invested in cryptocurrencies," Karad added Saturday. "Thus, [a] 30 percent tax has been proposed on [crypto] transactions in the Union budget."
How will India regulate crypto – if at all?
The Indian government has been consulting with many crypto stakeholders regarding potential regulation. Therefore, the government is constantly monitoring the entire crypto sector. The Parliament of India was to consider a cryptocurrency bill in the winter session, but it was not taken up. The bill is currently being reworked by the government.
---