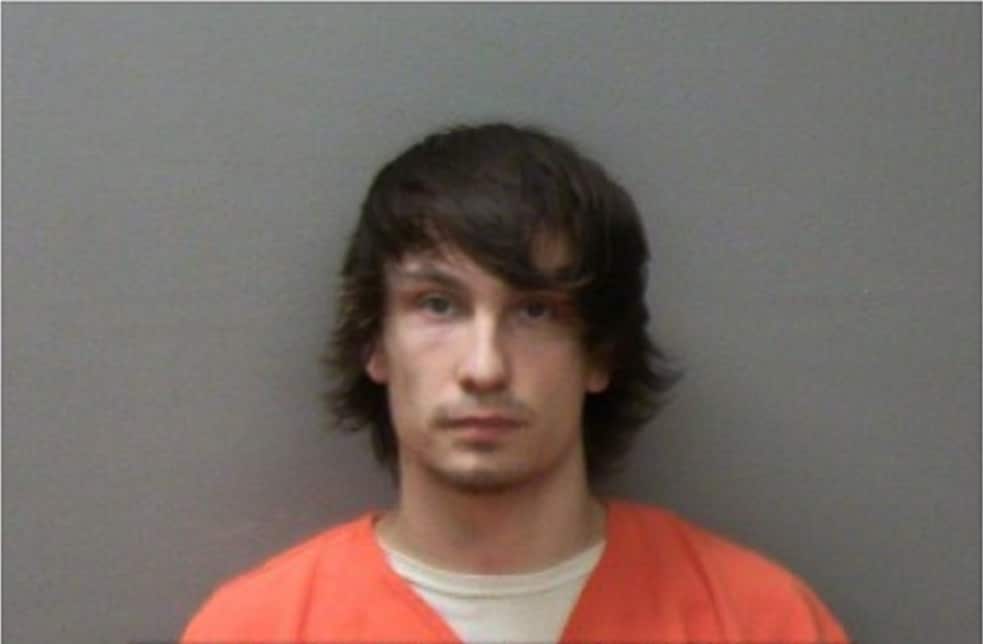 TAYLORVILLE — An Oconee man is facing six years in the Illinois Department of Corrections after a recent conviction.
Quentin J. McKittrick, 22, received a six-year prison sentence from Judge Brad Paisley on Monday, Apr. 25 for multiple charges.
McKittrick is serving four years for the aggravated fleeing of a police officer and unlawful possession of a stolen motor vehicle. Those charges are related to a series of incidents in April 2021 including a high-speed chase around Pana.
He will be serving a consecutive term of two years for unlawful possession of methamphetamine.
In addition to his prison sentence, McKittrick will have to pay restitution to multiple individuals for damages sustained to their vehicles during those incidents.
The conviction is a result of an investigation by the Pana Police Department. Interim State's Attorney Wes Poggenpohl was the prosecutor in the case.
---
For more local news, follow Jake Leonard on Twitter @JakeLeonardJRN and Heartland Newsfeed @HLNF_Bulletin on Twitter.
Additionally, you can follow Heartland Newsfeed on Facebook and Reddit among other platforms. You can now follow our news updates on Telegram, Flote, and MeWe.
Support independent journalism. Become a patron on Patreon for as little as $1 a month. There are other donor options as well.
Get the latest news updates on our radio network via Spreaker, TuneIn, and other platforms.