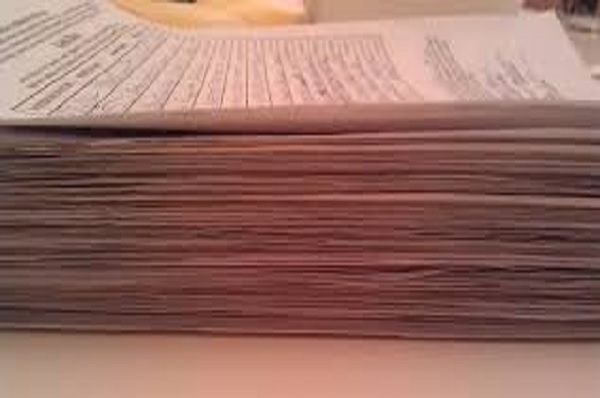 (Heartland Newsfeed) — For the past several years, I've been quite vocal on reforms to the Illinois Election Code (see December 12 and December 30 commentaries).
I've been taking charge on getting support for House Bill 3535 (co-sponsored by Anne Stava-Murray and Carol Ammons) and House Bill 3828 (co-sponsored by Allen Skillicorn, Jonathan Carroll and David Welter) and went into full attack dog mode in November. These bills call for the elimination of the ballot access petitioning threshold multiplier for new parties and independents.
On November 23 and November 30, I sent out an email to the greater majority of members in the Illinois House of Representatives — at last count, 86 — out of 118 representatives. Very few have bothered to respond back, but some are just now coming around.
I spoke to Democratic Rep. LaShawn Ford for over an hour earlier this month and he's onboard on the proposed legislation. There are countless others who are on the fence or still haven't bothered with a response.
Last week, I made those emails publicly available on LinkedIn and it was met with the first of six supporters of the reform who want to see this legislation heard before multiple committees: Sen. Craig Wilcox. Sen. Andy Manar is likely to be on board with fighting for those reforms if legislation reaches the Senate chambers.
As soon as Sen. Don Harmon was elected as Senate President this past weekend, I sent out an email communication regarding the previously mentioned legislation and that his Democratic colleague Manar has been calling for these reforms since 2013.
There's currently no way to tell how long until Senate President Harmon responds to my communications, but this is a matter of public record, so please feel free to share and most importantly — contact your representative and senator in the General Assembly to support these reforms.