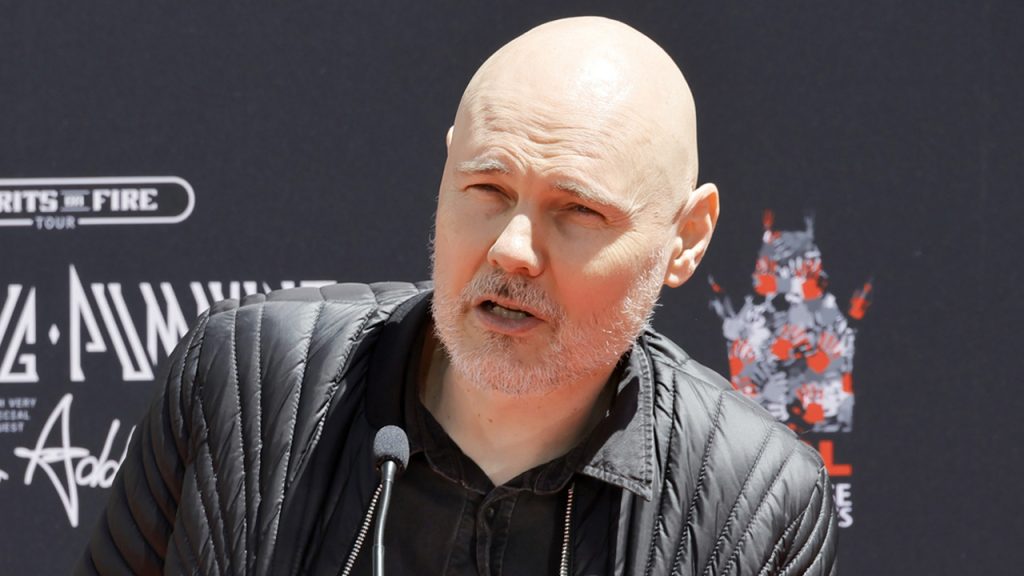 National Wrestling Alliance (NWA) owner William Patrick Corgan believes his promotion could be a developmental brand for up-and-coming talent. WWE and AEW are the two major wrestling companies in the U.S. and could potentially benefit from such a partnership.
The Smashing Pumpkins frontman, through his Lightning One company, bought the promotion from Bruce Tharpe's International Wrestling Corp. in 2017.
Prior to acquiring the NWA, Corgan worked with Total Non-Stop Wrestling (also known as TNA). That company is now known as IMPACT Wrestling.
In a recent interview with Metro's Alistair McGeorge, Corgan revealed that he was in discussions with Paul Levesque (aka Triple H) previously. At the time, Levesque was the showrunner of the NXT brand. The discussions involved featuring the NWA via the WWE Network. The WWE Network is part of the Peacock platform in the U.S., and is still available as a standalone network worldwide.
However, the discussions would later fall through. Corgan said the discussions went well, giving him a positive outlook about a potential partnership.
It didn't go anywhere and that was fine – very, very good discussions, very open and cool. They certainly liked what I was trying to do, and they've always been cool about what I was doing in the NWA, so I remain optimistic going into the future that there might be some business there to do.

There might be economic models where they say, 'Take these 10 talent, let us have an oversight position, you help develop these talents. It'd be good for the NWA, it'd be good for the WWE.' There are lots of opportunities there! I would say the same thing even as it pertains to AEW – AEW has a tremendous amount of talent under contract, not everybody is able to be on their main shows, there might be opportunities where they wanna send those people on a developmental level.

Transcription via Fightful Select
---
For more sports news, follow Jake Leonard on Twitter @JakeLeonardJRN and Heartland Newsfeed @HLNF_Bulletin on Twitter.
Additionally, you can follow Heartland Newsfeed on Facebook and Reddit among other platforms. You can now follow our news updates on Telegram, Flote, and MeWe.
Support independent journalism. Become a patron on Patreon for as little as $1 a month. There are other donor options as well.
Get the latest news updates on our radio network via Spreaker, TuneIn, and other platforms.
---