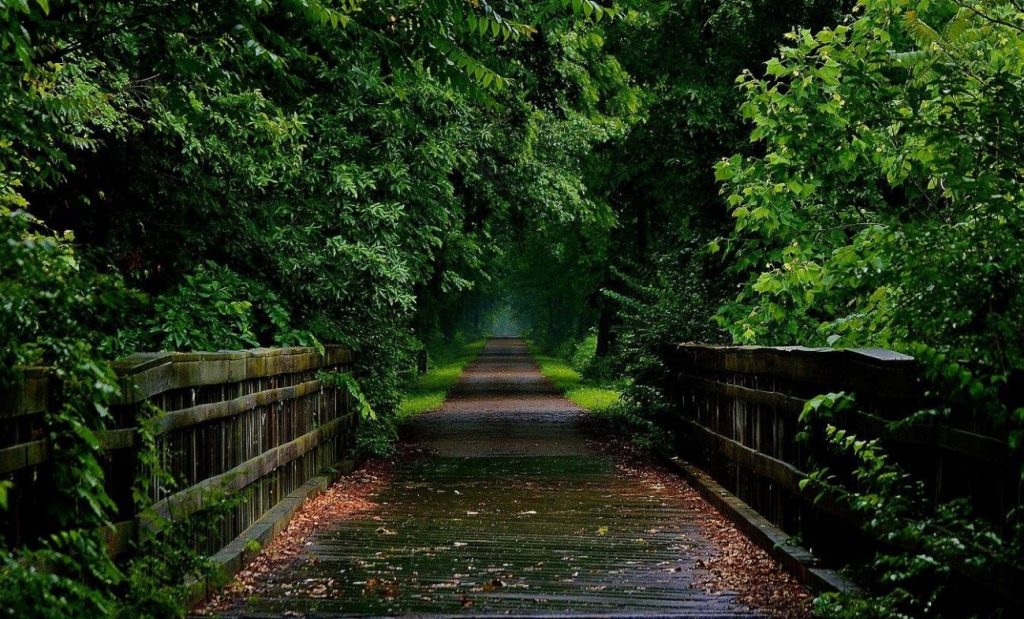 TAYLORVILLE — The Lincoln Prairie Trail Conservancy will hold its annual meeting at 10:30 a.m. on Saturday, Nov. 19. The meeting will be at Angelo's Pizza in Taylorville. The meeting is the "annual meeting of the membership" as prescribed in the conservancy's bylaws.
There will be a financial report, a secretary's report, and an officer's election to the board of directors.
In addition, there will be a short PowerPoint presentation looking back on Lincoln Prairie Trail events and the future of active transportation in the area.
Active transportation is classified as cycling, walking, skating, cross-country skiing, or other means of getting from point to point under your own power.
Individuals with an interest in active transportation along the trail are welcome to attend.
---
For more local news, follow Jake Leonard on Twitter @JakeLeonardJRN and Heartland Newsfeed @HLNF_Bulletin on Twitter.
Additionally, you can follow Heartland Newsfeed on Facebook and Reddit among other platforms. You can now follow our news updates on Telegram, Flote, and MeWe.
Support independent journalism. Become a patron on Patreon for as little as $1 a month. There are other donor options as well.
Get the latest news updates on our radio network via Spreaker, TuneIn, and other platforms.
---