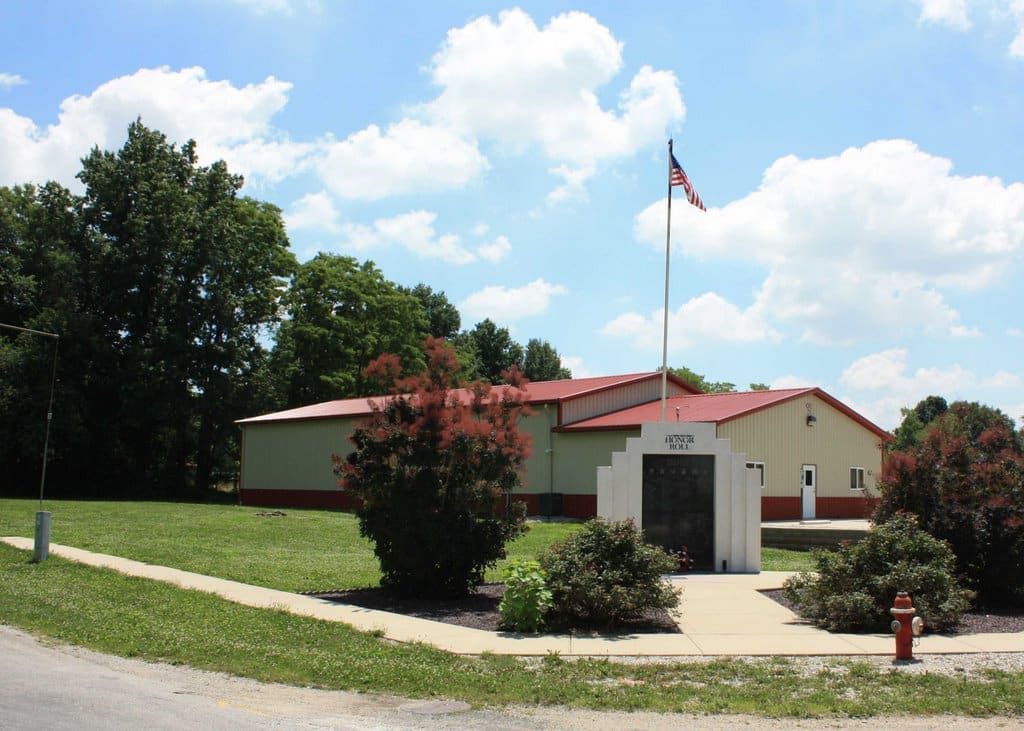 COALTON — The annual audit was an item of discussion during the Coalton village board's meeting on Wednesday, Nov. 9.
Trustee Steve Lee presented his report as finance chair, which would include the audit. A quarterly review is also now complete.
Village President Mike Havera brought up the animal ordinance passed in the previous meeting. There were no additions or changes from the county since its passage.
Maintenance director Tom Gonet presented his report. He is catching up on filling up holes around the village. They should be complete in the near future.
The baseball field at Lucchi Park is in need of work. There was previous interest in holding Little League and T-ball games, but there was no action taken by the board.
The older village truck is in need of some repairs. It is not known if it needs a new battery or if it's just a shorted connection. Gonet will look into the matter further before asking for any further action if necessary.
Treasurer Sandy Jachino presented her report. Insurance premiums for the upcoming year are increasing by $282.
Other village business included the replacement of the lock at the village hall, requests for bids to replace the outside lights with LEDs, and the replacement of the glass on a window.
Coalton board meets December 14
The board will reconvene on Wednesday, Dec. 14 at the Village Hall.
---
For more local news, follow Jake Leonard on Twitter @JakeLeonardJRN and Heartland Newsfeed @HLNF_Bulletin on Twitter.
Additionally, you can follow Heartland Newsfeed on Facebook and Reddit among other platforms. You can now follow our news updates on Telegram, Flote, and MeWe.
Support independent journalism. Become a patron on Patreon for as little as $1 a month. There are other donor options as well.
Get the latest news updates on our radio network via Spreaker, TuneIn, and other platforms.
---