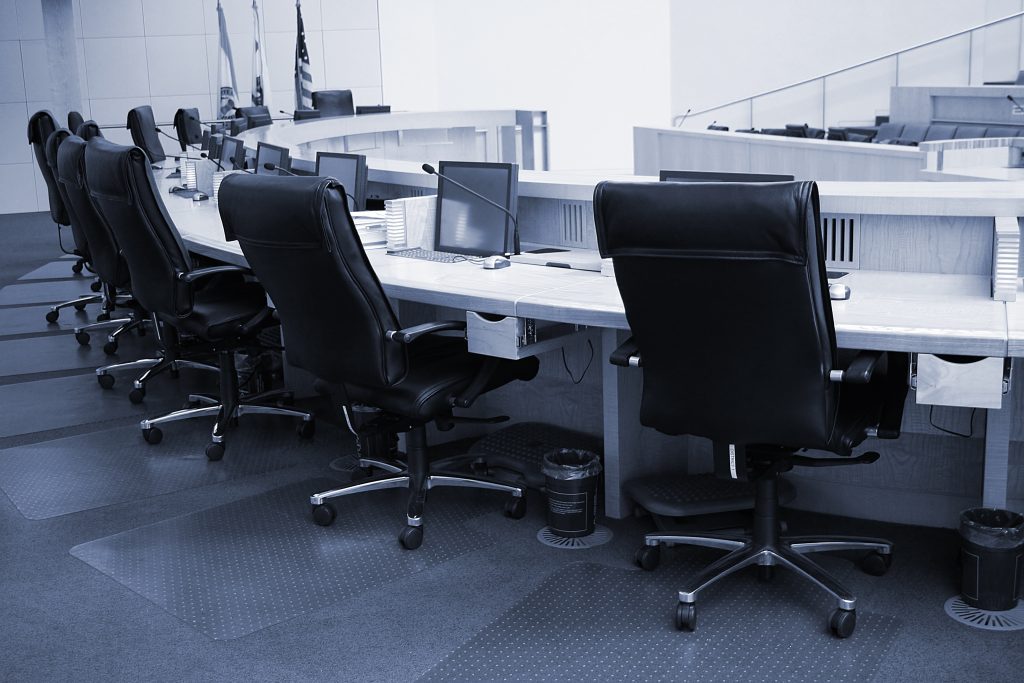 The 2022 election has been considered "the most important election of all time." The end result last week proved once again that it most certainly was not. There was no red wave, and there really wasn't the dominance that Democrats purported to have.
We're one week past the election, and the Democrats and Republicans are continuing their incessant bickering. It, unfortunately, will not be any better with the gridlock of a Republican-majority House and a Democrat-majority Senate.
The toxicity has no intention of ceasing in Illinois, as 27 counties are pushing a non-binding referendum to separate themselves from the state of Illinois since efforts to remove Chicago and Cook County from the state have failed three times.
Why can't we have any civilized discourse, with conversations about our political differences instead of the past few years being wrought with unnecessary violence?
In Montgomery County, over 5 percent of voters were fed up with the Attorney General race's political grandstanding of both Republican Tom DeVore and Democratic incumbent Kwame Raoul. Those people voted for retired attorney Daniel Robin.
Let's move on to the next election cycle
The midterms are over, and the electoral cycle never ceases to end in the Prairie State. Next spring, we have a plethora of nonpartisan political offices to vote in the consolidated election.
We wonder if the toxic hyperpartisanship will bleed over into the nonpartisan elected positions. Nonpartisan races have no allowance for hyperpartisanship or blind political loyalties. You are not answering to the whims of your political party. You are answering to the people who elected you — the people of the whole.
We have a whole new election cycle to decide the fate of our municipalities, libraries, park districts, and other smaller levels of government.
We just simply cannot let our hyperpartisan views blur the lines between partisan elections and the local elections that our elected leaders in Springfield established as nonpartisan.
Collectively, we all need to do better. This doesn't just apply to Democrats and Republicans and the incessant infighting and violence between their factions. This also applies to rampant name-calling from people representative of other political parties.
We have our own personal guilts about this, so let's work together on improving ourselves in the upcoming four years. That is, until it's ruined again by politicians and their hardline supporters.
---