These are strange times for businesses. On the one hand, we live in a business-friendly age; it has never been easier to set up a business, reach a global audience, and generate revenue. On the other hand, the modern world poses its own set of challenges that can make it difficult for individual businesses to find long-term success.
But that's just part of playing the game. Nobody, after all, starts their own business because they think it'll be a walk in the park. If you know what the challenges are, then you can tackle them head-on. In this post, we'll outline some of the most common challenges and make recommendations for moving past them.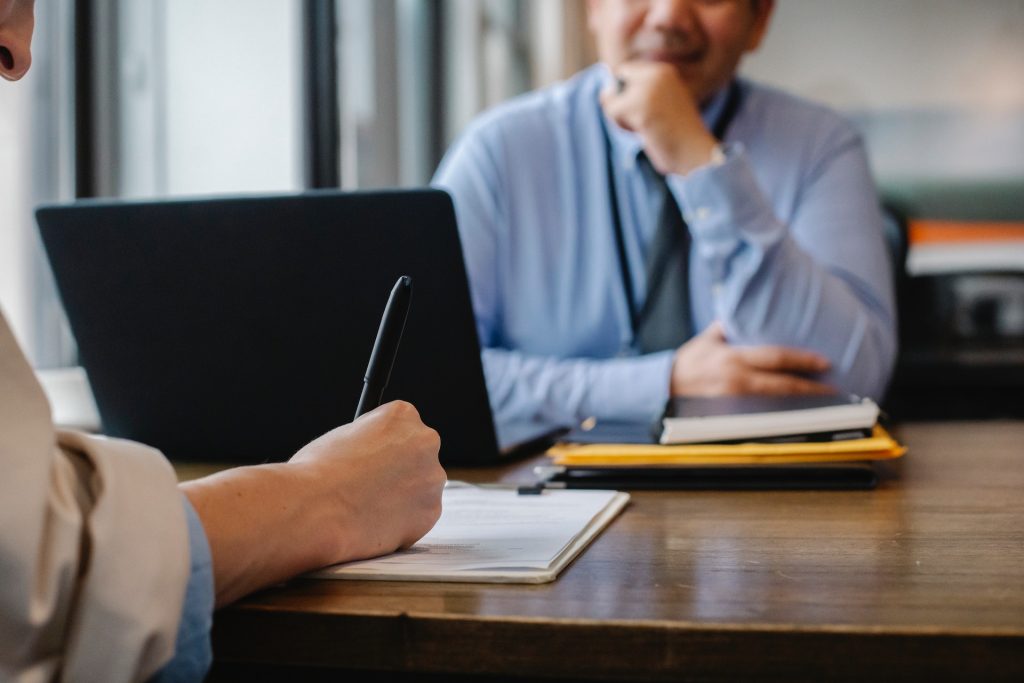 Consumer expectations
Things move fast in the modern world, and nowhere do we see that more clearly than with consumer expectations. What was acceptable to consumers five years ago may not necessarily be acceptable today.
Rising standards have caused a shift in consumer expectations, and businesses that consistently fail to reach those standards could find themselves struggling. The best way to ensure customer satisfaction is to engage with your audience directly. Soliciting feedback and reviews is a great way to measure how you're doing — and highlight any areas where you need to improve.
Hiring talent for your business
You can't build a hugely successful business on your own. Your venture might start out as a one-person show, but it shouldn't stay that way. At some point, you'll need to bring employees on board, and that can be tricky, especially if it's your first time hiring. It's best to create a clearly defined role and put together a hiring process that nudges the best candidates in your direction.
You'll also need to think about your legal obligations when you hire your first employee; you'll have to apply for a federal tax ID (EIN) number, for instance, and may need to make adjustments to your working premises to ensure they're safe for workers. It can be a bit of a journey to hire an employee, but it can have a tremendously positive impact on your business if you get it right. 
Working processes
Productivity and efficiency are two issues that plague most companies at the beginning. It's difficult to figure out how your employees should work to maximum effectiveness. While it'll take time, you can help your business — and your employees — by creating a framework that allows them to work at their highest level.
That means providing the tools, software, and resources they need, and also just speaking to them directly to figure out what they think they need to work well. 
Embracing your competing rival business or businesses as competition is good 
Running a business would be much easier without any competitors. Alas, that's basically never the case. You can't stop other businesses from offering similar goods/services, so the best way to approach this is to simply embrace the competition.
This mindset can push you to take new, innovative steps that make your business the best that it can be. Ultimately, if you do that, then your rivals will be afraid of you, not the other way around.