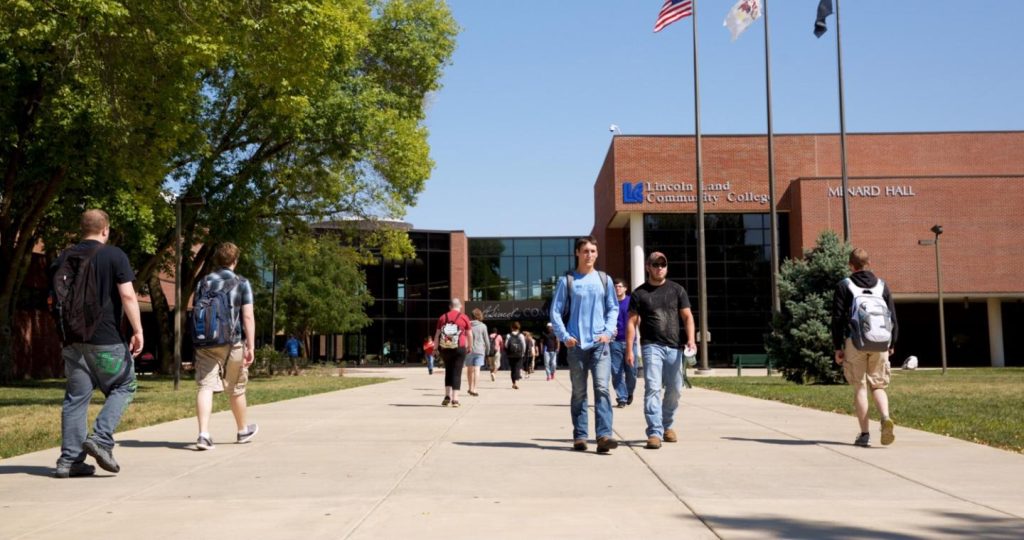 SPRINGFIELD — The LLCC Library has joined Explore More Illinois, a cultural pass program that provides discounts and incentives at museums, historical societies, performing and visual arts centers, and other attractions across the state. Offerings include free or reduced admission, free parking, discounts at attraction shops, and more.
The program is free for LLCC students, employees, and community members by visiting the LLCC Explore More Illinois page. An LLCC ID number or library user ID is required to view and reserve offerings. Community members who wish to obtain a user ID may visit the LLCC Library or find an application under the "Services" tab.
LLCC Library to provide perks for those who sign up
For those who participate, the library is offering a free dessert with the purchase of a sandwich or entrée at Bistro Verde, the college's culinary café run by students. Bistro Verde is open this fall through Nov. 17 and will reopen during the spring semester.
Participating attractions
There are more than 40 participating attractions including the Abraham Lincoln Presidential Library and Museum, Chicago's Children's Museum and American Writers Museum, and Discovery Center Museum in Rockford, with new attractions added regularly.
Explore More Illinois is a service of the Reaching Across Illinois Library System (RAILS), funded by a grant from the Illinois State Library through the Office of Secretary of State Jesse White.
More information is available by contacting the LLCC Library at (217) 786-2354 or emailing circ@llcc.edu.
---
For more local news, follow Heartland Newsfeed at @HLNF_Bulletin on Twitter.
Additionally, you can follow Heartland Newsfeed on Facebook and Reddit among other platforms. You can now follow our news updates on Telegram, Flote, and MeWe.
Support independent journalism. Become a patron on Patreon for as little as $1 a month. There are other donor options as well.
Get the latest news updates on our radio network via Spreaker, TuneIn, and other platforms.
---