Here are some of today's short news stories for the Heartland Newsfeed News Rundown for Tuesday, November 8:
Coin show coming to Springfield on Nov. 13
The Central Illinois Numismatic Association's 32nd annual Fall Coin Show will be open to the public from
9 a.m. to 4 p.m. on Sunday, Nov. 13, at Northfield Center I, located at 3210 Northfield Drive in Springfield.
The annual coin show will feature 70 dealer tables with U.S. and foreign coins, ancient and modern coins, gold and
silver bullion, state quarters, and paper money.
Admission is set at $1, with free admission for members and children under the age of 16. Early bird admission,
between the hours of 7 a.m. to 9 a.m., is set at $20.
Attendees are asked to follow current CDC mask guidelines. Another show date is set for March 26, 2023.
For further information contact Steve Soltys, show chairman, at (217) 899-9996 or stephen.soltys@gmail.com.
Bad news for NWA fans: Aldis is suspended, and not appearing at Hard Times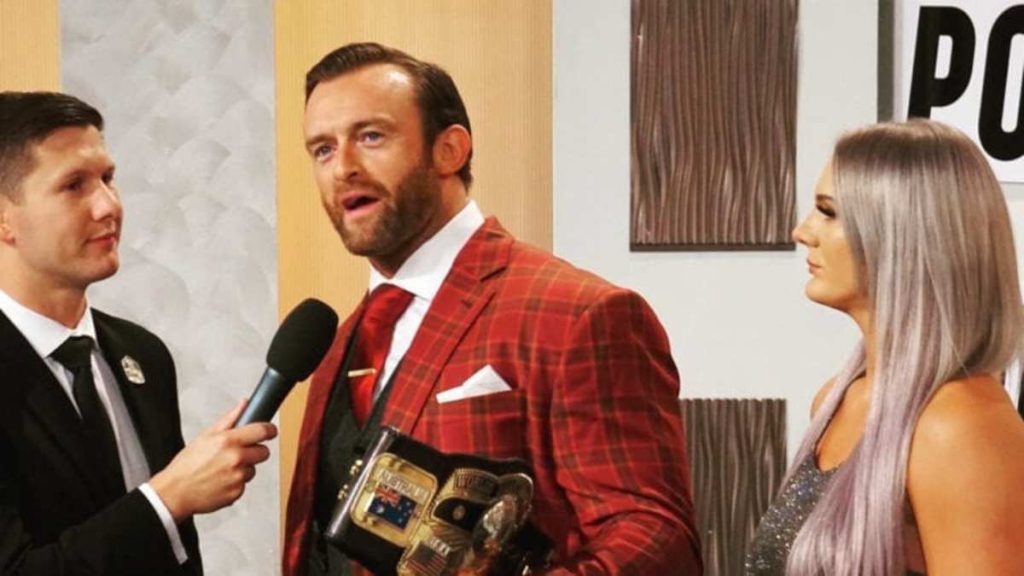 NWA fans were hoping to see Nick Aldis in action during the upcoming Hard Times PPV. However, according to a news release from the promotion, some bad news is being reported.
Aldis made an announcement Sunday night via Instagram that he gave his notice to NWA owner Billy Corgan.
PWInsider first reported in July about a rift building between Aldis and Corgan. At the time, it was due to Aldis being pulled from the NWA 74 PPV in St. Louis.
Corgan stated that Aldis was "critical of the creative direction" of the promotion. Another source with the promotion claimed there was "magma heat" towards Aldis. The "heat" was a culmination of his constantly speaking out and excessive self-promotion instead of promoting the NWA.
They also reported that Aldis made it incredibly clear that he wasn't happy with the direction of the company.
A statement from the promotion Monday reveals that Aldi is suspended from the main roster. As a result, he will not be at Hard Times or at the Powerrr television tapings at Revolution Rumble in Los Angeles. The shows are this weekend.
Aldis' current deal with the NWA expires in January. If there is no conflict resolution to come by then, Aldis could break news as the top free agent in professional wrestling.
This would be a huge blow to the NWA because Aldis has been positioned as the centerpiece star of the company.