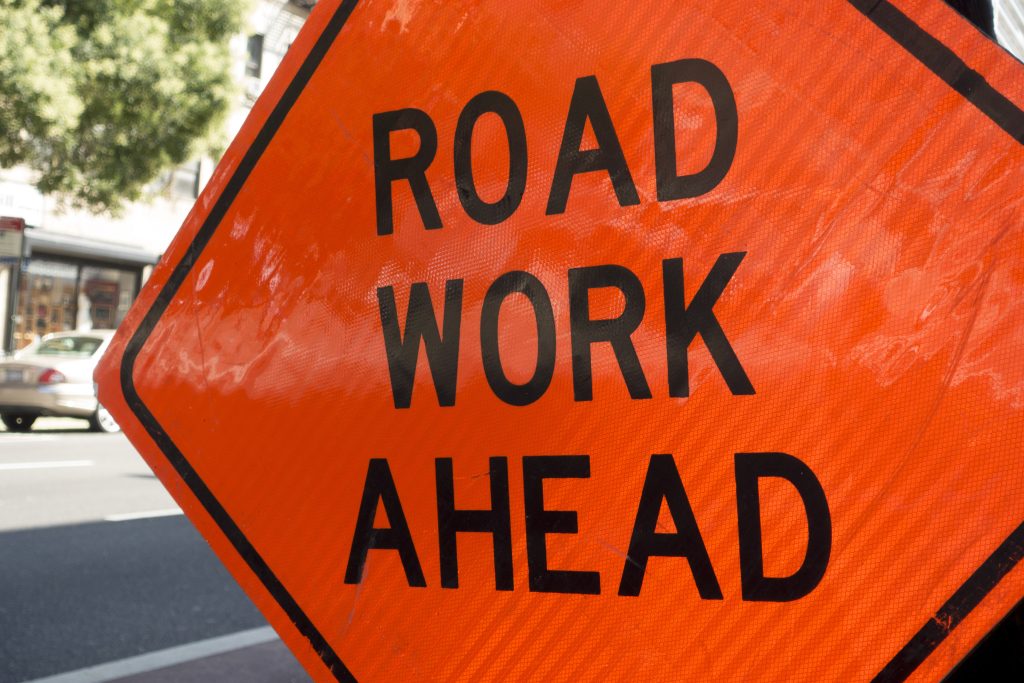 GLEN CARBON — The Illinois Department of Transportation is planning daily lane closures starting Monday, Oct. 3 along Illinois Route 159.
Illinois 159 will have lane closures along Plum Street from north of Center Grove Road to south of Governor's Parkway. The closures will also impact Governor's Parkway between Illinois 159/Plum Street and Old Route 159/Troy Road. Old Route 159/Troy Road will also be impacted from north of Robinson Road to Governor's Parkway.
The work is necessary to complete turn lanes, intersection and signal improvements, and drainage reconstruction for the Orchards Town Center Development.
Work is being completed by Keller Construction of Glen Carbon in conjunction with Electrico, Inc. out of Millstadt.
The expected completion of the project will be March 30, 2023.
---
For more local news, follow Heartland Newsfeed at @HLNF_Bulletin on Twitter.
Additionally, you can follow Heartland Newsfeed on Facebook and Reddit among other platforms. You can now follow our news updates on Telegram, Flote, and MeWe.
Support independent journalism. Become a patron on Patreon for as little as $1 a month. There are other donor options as well.
Get the latest news updates on our radio network via Spreaker, TuneIn, and other platforms.
---