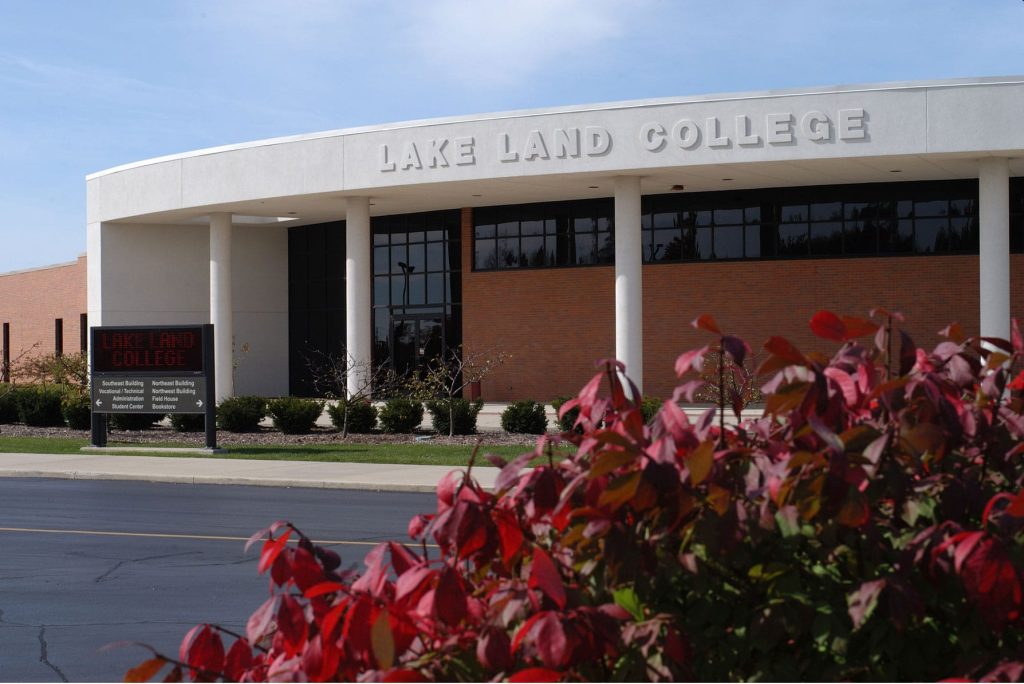 MATTOON — Lake Land College will host a Health and Public Services Open House next month. The event will be on Tuesday, October 4 from 6 p.m. to 8 p.m. The event will begin at the theatre in the Luther Student Center on the main Lake Land College campus in Mattoon.
High school and prospective students seeking a career in a high-demand and rewarding healthcare career are welcome to attend. They can learn about the college's outstanding programs.
The program offerings include Basic Nursing Assistant (CNA), Dental Hygiene, Emergency Medical Services (EMS), Nursing, Massage Therapy, Certified Medical Assistant (CMA), and Physical Therapist Assistant (PTA).
"We are honored to offer high school students, their parents, alumni, high school guidance counselors, and community members an opportunity to learn why Lake Land College is the best choice for achieving your educational and professional goals." Allied Health division chair Erin Swingler said.
"Attendees can meet with faculty, advisors, and student support staff to tour our state-of-the-art facilities and learn more about the many exciting career options in the healthcare field," Swingler adds.
Attendees can also enjoy ice cream while taking advantage of networking opportunities with other attendees and presenters. Those in attendance will also be eligible for door prizes at the end of the evening.
Registration information: Lake Land Health and Public Services Open House
For more information or to register, visit Lake Land College's website at lakelandcollege.edu/visit.
---
For more local news, follow Heartland Newsfeed at @HLNF_Bulletin on Twitter.
Additionally, you can follow Heartland Newsfeed on Facebook and Reddit among other platforms. You can now follow our news updates on Telegram, Flote, and MeWe.
Support independent journalism. Become a patron on Patreon for as little as $1 a month. There are other donor options as well.
Get the latest news updates on our radio network via Spreaker, TuneIn, and other platforms.
---