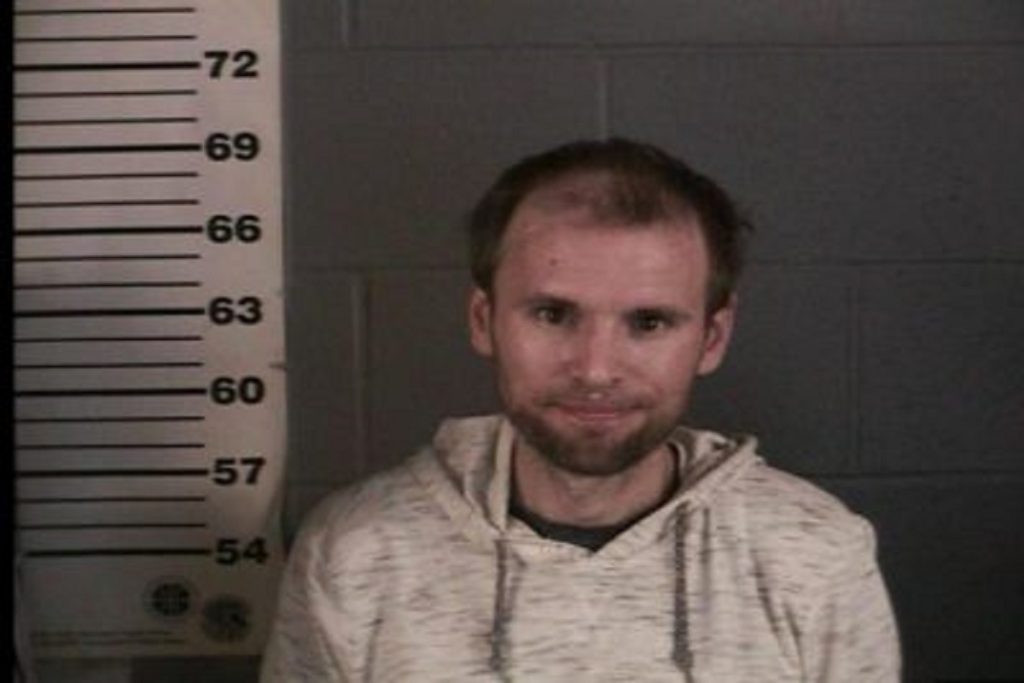 HARDIN — A Calhoun County man has pled guilty to several drugs and weapons charges.
The State's Attorney's office reported Tuesday on the conviction of 35-year-old Jonathan E. Myers of Hardin. Myers pled guilty to theft, meth possession, and attempted possession of an explosive or incendiary device.
The charges stem from three separate incidents that would occur in Hardin in the months of June and July, according to WLDS.
Details on the three incidents in Hardin
The following are specific details on the three incidents:
June 10: A report of theft and criminal damage was reported from a Hardin business on June 10. Myers was apprehended and would later gain release following the posting of bond from the Jersey County Jail.
July 9: Myers was arrested during a traffic stop in Hardin for possession of meth.
July 10: A court-authorized search warrant on Myers' residence would result in the discovery of even more meth, as well as controlled substances, and improvised explosive devices in various stages of completion.
Sentencing
Calhoun County judge Charles H.W. Burch would sentence Myers to four years in the Illinois Department of Corrections for the meth and weapons charges. On the theft charge, he would receive 300 days in the Calhoun County Jail, fines, fees, court costs, and restitution.

The prison terms on all three sentences will be concurrent.
---
For more Illinois news, follow Ben Cox on Twitter @Cox4Liberty and Heartland Newsfeed @HLNF_Bulletin on Twitter.
Additionally, you can follow Heartland Newsfeed on Facebook and Reddit among other platforms. You can now follow our news updates on Telegram, Flote, and MeWe.
Support independent journalism. Become a patron on Patreon for as little as $1 a month. There are other donor options as well.
Get the latest news updates on our radio network via Spreaker, TuneIn, and other platforms.
---
Cox is a broadcast media and journalism veteran currently working as news director for WLDS/WEAI in Jacksonville, Ill. He is also chairman of the Morgan County Libertarian Party.