SPRINGFIELD (The Center Square) – Subcontractors for an Illinois-based electric vehicle maker have settled with the state over back overtime wages.
Illinois Attorney General Kwame Raoul announced a consent decree with construction subcontractors building a new production line for Rivian Automotive Inc. in Normal. The settlement requires two subcontractors to pay over $300,000 in back wages and penalties to resolve allegations that they failed to pay Mexican laborers overtime wages.
The consent decree Raoul filed requires China-based Guangzhou MINO Equipment Co. and Florida-based BIW Automotive Solution Inc. to pay owed overtime wages and civil penalties totaling $315,000 to 59 workers who were denied overtime wages they earned.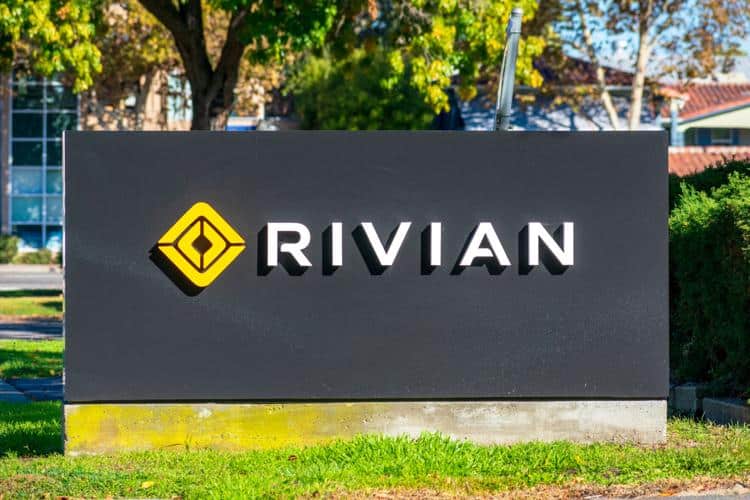 "These settlements should send a message that employers cannot hide behind subcontractors to avoid responsibility for stolen wages, and I appreciate the Illinois Department of Labor's collaboration," Raoul said. "I am committed to holding businesses, large or small, accountable for violating laws that safeguard workers and support law-abiding businesses in Illinois."
The investigation began following a tip from the IBEW Local 197 related to alleged workplace violations by Rivian subcontractors.
In February 2020, Raoul joined a coalition of 18 attorneys general in filing a lawsuit challenging a U.S. Department of Labor rule that would have eliminated protections for workers under the Fair Labor Standards Act. According to Raoul, the rule, which was eventually invalidated, would have undermined protections against unlawful conduct uncovered during the investigation into Rivian's subcontractors.
---