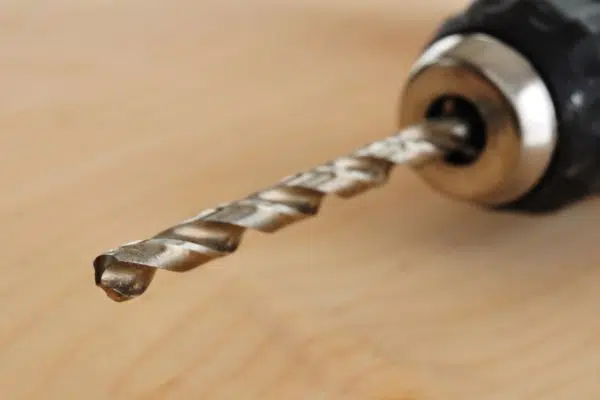 Whether you're a professional machinist, builder, or an avid DIY-er, you know how important it is to have the right equipment for your projects. Among these essentials is the jobber drill bit—a versatile and reliable tool used extensively in manufacturing and construction. Explore the design features and materials of jobber drill bits, how to identify quality pieces, and tips for choosing the right one for your needs.
An effective length-to-diameter ratio
An essential characteristic of a jobber drill bit is its length. These tools have a length of 8 to 14 times their diameter. The drill bit's design and the material it's made from allow it to penetrate various surfaces efficiently.
The goldilocks ratio of the bit's length and diameter gives the tool versatile use, which is why jobber drill bits are commonly used for projects. In fact, one theory of where jobber drill bits got their name is from "jobbers" in manufacturing, or workers who handled various distribution tasks. Just as those workers were indispensable, you may find jobber drill bits to be just the thing you need for tasks that require deep drilling.
High-speed steel, cobalt, and carbide
Jobber drill bits come in a wide array of materials, each suited to specific tasks and project requirements. High-speed steel (HSS) is the most popular material for jobber drill bits, as it's wear-resistant and can withstand high temperatures without losing its hardness. This makes it ideal for drilling materials like wood, plastic, and soft metals.
Cobalt drill bits are made from solid cobalt steel, have exceptional durability, and can withstand higher temperatures than HSS bits. These are perfect for drilling hard metals like stainless steel or alloy steel. Finally, carbide bits are extremely hard and have the greatest wear resistance, making them well-suited for drilling abrasive materials like fiberglass and ceramic.
Identifying quality jobber drill bits
The design features and materials of jobber drill bits aren't the only factors to consider when purchasing a new set. Quality is also crucial, as low-quality bits can break or wear out quickly, affecting your project's outcome. To identify quality jobber drill bits, look for the following:
A well-defined cutting edge that ensures clean and precise drilling
A balanced bit shank for smooth and vibration-free operation
Coatings such as black oxide or titanium nitride, which can enhance the bit's durability and performance
Jobber drill bits are versatile tools that have the most popular drill bit length. Different materials like high-speed steel, cobalt, and carbide cater to specific tasks and materials. And quality factors, including a well-defined cutting edge, balanced bit shank, and performance-enhancing coatings, should guide your choice in selecting the right jobber drill bit for each project.