SAN FRANCISCO — Nineteen-year veteran Andre Iguodala, who won four championships with the Golden State Warriors, will retire from the NBA, he said Friday.
Iguodala made the announcement through interviews with ESPN and the New York Times.
"It's just the right time," Iguodala told ESPN. "Time started to get limited for me and I didn't want to put anything in the back seat. I didn't want to have to try to delegate time anymore. Especially with on the court, off the court with family.
"You want to play at a high level. But then, family is a lot. My son is 16 and then two girls. So, [I'm] looking forward to seeing them grow up in those important years."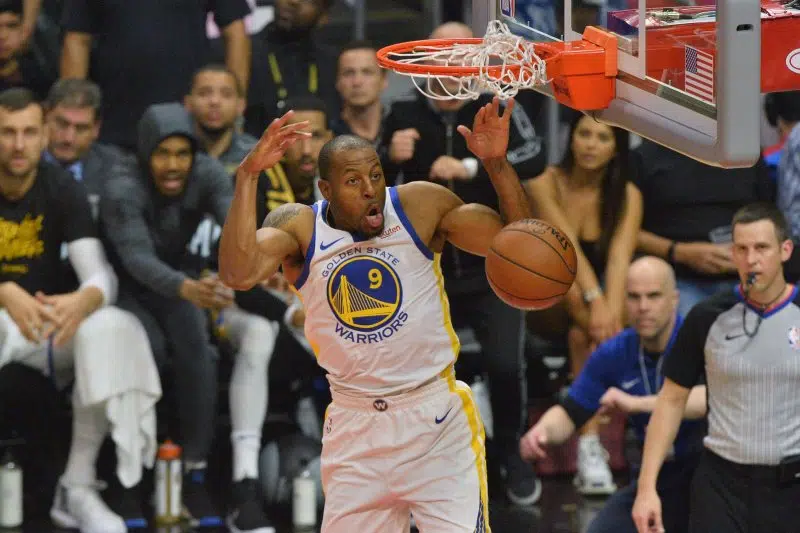 Iguodala, 39, told the Times that he will focus on running Mosaic, a $200 million venture capital fund.
Iguodala entered the league as the No. 9 overall pick by the Philadelphia 76ers in the 2004 NBA Draft. He joined the Denver Nuggets in a 2012 trade. The Nuggets traded Iguodala to the Warriors less than a year later.
Iguodala won titles with the Warriors in 2015, 2017 and 2018. He then joined the Memphis Grizzlies in a 2019 trade. The Grizzlies traded Iguodala to the Miami Heat in the middle of the 2019-2020 campaign.
Iguodala returned to the Warriors in 2021 and went on to claim his fourth title with the franchise that postseason.
The 2014-15 NBA Finals MVP was an All-Star in 2011-12. He also was a two-time All-Defensive Team selection. Iguodala averaged 11.3 points, 4.9 rebounds and 4.2 assists per game over 1,231 appearances.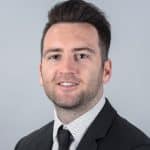 Alex "Al" Butler, based in Miami, is the senior sports writer at UPI. He provides coverage from the NFL, NBA, MLB, and other leagues, and shares stories from professional and amateur athletes from around the world. Follow Alex on Twitter at @ALaboutSports.