WASHINGTON (UPI) — Weekly unemployment claims for the week ending Sept. 30 rose to a seasonally adjusted 207,000, the Labor Department reported on Thursday.
The total for initial unemployment benefits represented a jump of 2,000 from the previous week, the second straight weekly increase.
It, however, remained one of the lowest totals for those making unemployment insurance claims on a weekly basis this year. The weekly total had dropped to 202,000 for the week ending Sept. 16 and an updated 205,000 the following week.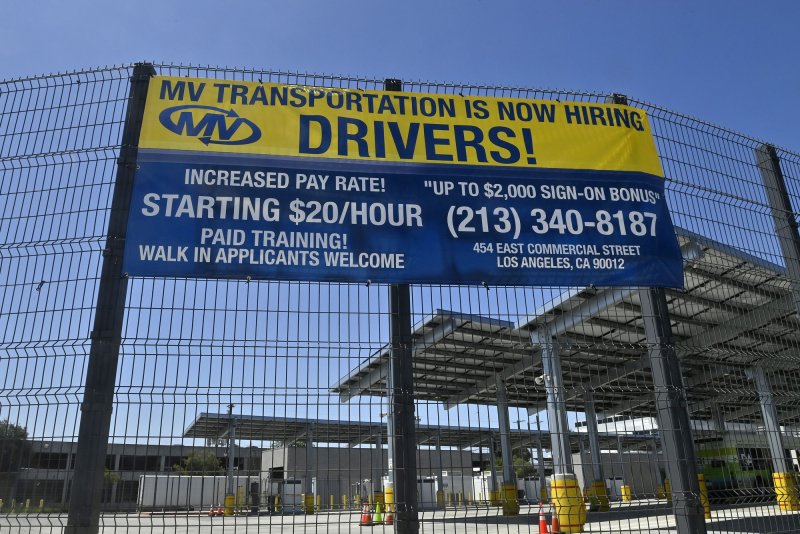 Workers filing for initial unemployment benefits is one indicator labor officials use to judge the stability of the U.S. workforce and the economy.
The four-week average moving for first-time claims, though, decreased by 2,500 to 208,750, The previous week's average was revised up by 250 from 211,000 to 211,250.
The overall total of U.S. residents applying for unemployment benefits for the week ending Sept. 23 was 1,664,000, a decrease of 1,000 from the previous week. The previous week's total was revised down by 5,000 to 1,665,000.
The four-week moving average for all unemployment benefits filings was 1,667,500, a fall of 5,000 from the previous week's revised average.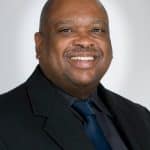 Clyde Hughes, based in Atlantic City, N.J., curates the biggest breaking news of the day from around the United States and the world. He holds a communications degree from Lamar University in Beaumont, Texas and has studied race reporting at the Poynter Institute. He is a longtime, but often disappointed, fan of the Dallas Cowboys and Houston Astros.