NEW YORK (UPI) — Rupert Murdoch will step down as board chair of Fox and News Corp. and be succeeded by his eldest son, Lachlan Murdoch, the companies announced Thursday.
Rupert Murdoch, 92, will step down from the roles effective mid-November at which point Lachlan Murdoch will become the sole chair of both companies.
"On behalf of the Fox and News Corp boards of directors, leadership teams, and all the shareholders who have benefited from his hard work, I congratulate my father on his remarkable 70-year career," Lachlan Murdoch said.
"We thank him for his vision, his pioneering spirit, his steadfast determination, and the enduring legacy he leaves to the companies he founded and countless people he has impacted. We are grateful that he will serve as chairman emeritus and know he will continue to provide valued counsel to both companies."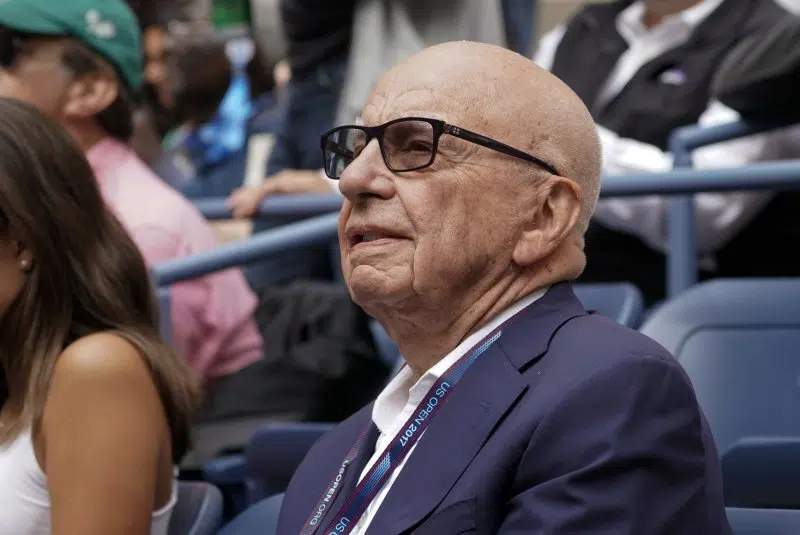 In a note to employees, Rupert Murdoch said he was "truly proud" of what his companies had achieved.
"For my entire professional life, I have been engaged daily with news and ideas, and that will not change. But the time is right for me to take on different roles, knowing that we have truly talented teams and a passionate, principled leader in Lachlan," he said.
Rupert Murdoch's departure departure comes months after Fox News settled a defamation lawsuit with Dominion Voting Systems over false claims during the 2020 presidential election for $787.5 million.
Fox News and Fox Business have also sponsored the first two Republican primary presidential debates ahead of the 2024 election.
Rupert Murdoch built a global media empire during his 70-year involvement in newspapers and broadcasting. While Fox Corp. owns Fox News and Fox Business and his News Corp. owns U.S. news publishing giants like the Wall Street Journal and the New York Post.
Murdoch was a news media heir, following in the footsteps of his father, Keith Murdoch, who chaired The Herald and Weekly Times in Australia. He inherited his father's stake in The News, based in Adelaide, Australia in 1952 and founded the Southern Television Corp. and Channel 9 in the 1950s.
He went on to purchase News of the World and The Sun in Britain in the 1960s. He launched Sky Television in Britain in 1988 followed by Sky News a year later as the country's first 24-hour news channel.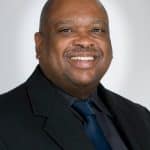 Clyde Hughes, based in Atlantic City, N.J., curates the biggest breaking news of the day from around the United States and the world. He holds a communications degree from Lamar University in Beaumont, Texas and has studied race reporting at the Poynter Institute. He is a longtime, but often disappointed, fan of the Dallas Cowboys and Houston Astros.