COLUMBIA, Mo. (Missourinet) — A brand new all-electric, self-driving tractor has been unveiled at the University of Missouri. The Monarch MK-V tractor is the first of its kind in the Midwest.
Jianfeng Zhou is a professor in the College of Agriculture, Food and Natural Resources at MU. He said the tractor makes use of sensors and cameras to collect images and store that data.
"So it has a driver option," he said. "We can have someone sit in it and drive it as a regular tractor or you just leave it alone and it will do the work by itself."
He tells Missourinet that the self-driving, or autonomous function of the tractor, makes use of a lot of sensors and cameras through artificial intelligence.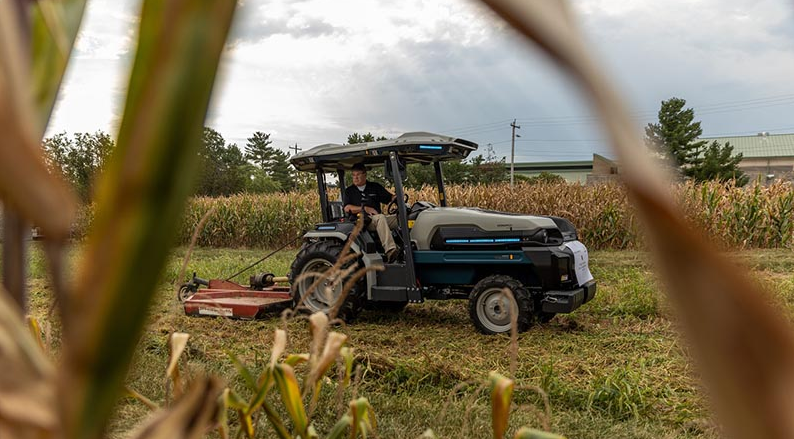 "There's a big computer on the roof," Zhou said. "There are six cameras looking around. It also has wireless communication protocol integrated. There's a lot of neural components."
The zero-emission engine offers twice the torque in half the size of a normal tractor. It has a runtime of 14-plus hours with a charge time of six hours.
Researchers received the tractor as part of a major award from the Department of Agriculture's Equipment Grants Program. It will be charged with a biofuel generator and will be used as an instrumental tool for both teaching and research in the agriculture and engineering programs.
Click here for more information.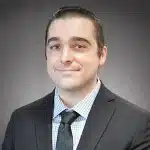 Anthony Morabith is an anchor and reporter for the Missouri Radio Network, also known as Missourinet. Morabith is a graduate of Baldwin Wallace University.