Just when we thought we were out of the worst events in living memory after the pandemic, Vladimir Putin thought it wise to stoke the flames of international tensions. The effect of COVID had a tragic effect on global GDP, made worse by the war in Ukraine. But all is not lost just yet. Some of the stats for this year are in, and they aren't as bad as you might initially think.
The business world is still turning
Despite some of the worst events of the past few years, we are recovering from a business perspective, slowly. 2023 business expansion is underway in some countries whose economies are gaining ground against the war in Europe. In the UK, for instance, 96% of businesses reported good trading in April 2023, with around 12% recovering from supply chain issues, with wider effects for contractors such as commercial drywall services helping with more expansion.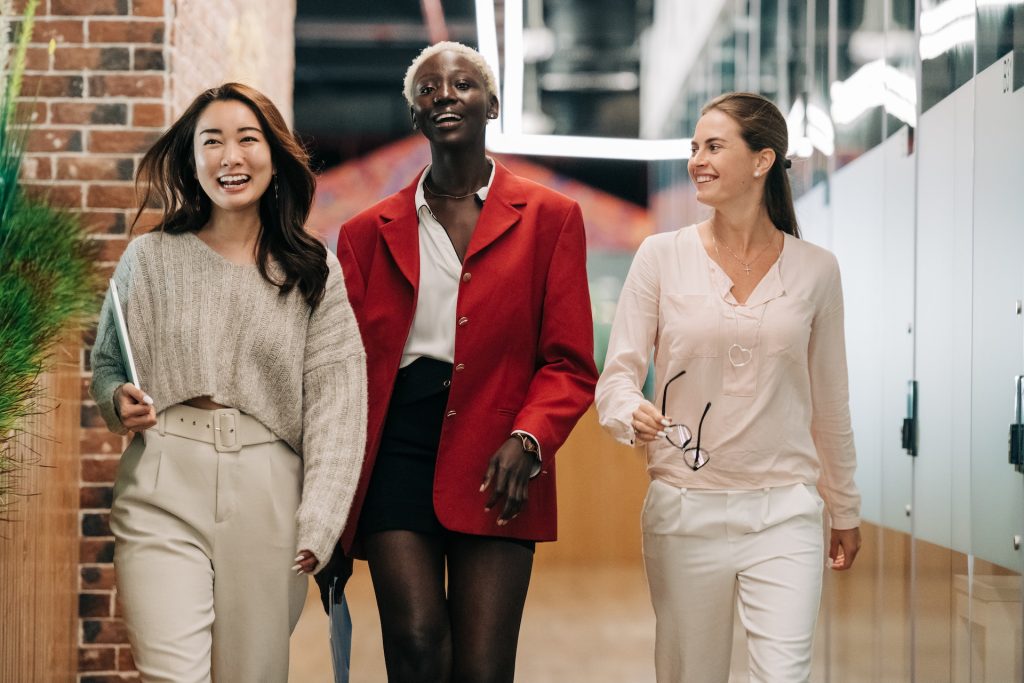 Domestic business expansion in 2023
There are over 21 million sole trader businesses in the United States. And many stay this way. But as a business expands, the complexities, such as administration, logistics, and capital, mean the time comes to incorporate. This means forming an LLC or a corporation. Of course, there is no data for the total number of LLC filings for this year available yet. But 2022 figures stand at just over 5 million in the US, with numbers expected to exceed this small drop for 2023.
International business expansion in 2023
Outsourcing helps your business and, indeed, economies in multiple ways. But you can, of course, expand your business as far as it will allow. Expanding beyond your country allows you to enter the global market for increased business. Global growth is currently predicted to be around 2.7% by 2023, according to the IMF. This is a small decline compared with 2022. Yet the figure doesn't suggest global economic crises, and there are, of course, other things at play.
Increasing business licensure (in countries that are imposing further restrictions)
Depending on your business type, you may or may not need licenses and permits. In response to a changing world, there is a decline in some types of business license applications and an increase in others. A snapshot from Surrey in the UK suggests surprising figures. For example, the number of home-based business license applications has spiked since 2017. At the same time, commercial and industrial license applications remain relatively low in comparison. 
Getting ahead of unemployment
Unemployment rates spiked sharply during the pandemic. Yet climbing figures are optimistic. As a business owner, you can help get ahead of employment in your sector and local area:
Take the time to hire employees that fit a specific skill set to help expand your business.
Emphasize hiring local residents for reasons such as reducing travel costs and absence.
Outsource relevant administrative tasks for recruiting new staff the right way.
Review your finances to ensure your business can afford to hire more employees.
Offer flexible working hours for staff to handle family responsibilities.
The most recent figures for the United States place unemployment at 3.5%. This is a high figure historically, but it pales in comparison to the 13.2% of March 2020 at the peak of COVID.
Sharing is caring
There is harmony when businesses and sectors work together. And you can help improve local, national, and international business relationships by working with others. One of the key roles you can play is outsourcing your core tasks to other services that are much better at completing them. The advantages of this are unprecedented. But the immediate effects include saving on costs, providing expert services for your own clients, and reducing administration and logistics.
Corporate governance and compliance
Corporate governance and compliance are vital for your business these days. Recent news stories aside, compliance helps you maintain a good work environment for everyone in multiple ways. These include safety at work, reworking a bad work culture, and staying within sector guidelines and regulations. Of course, these are flexible and often change to meet the demands of identified risks. For example, 65% of modern companies now spend more on cybersecurity.
Summary
Current and very recent world events appear not to have had as much of an impact on 2023 business expansion as you might think. Although Russian interference in Ukraine and Europe has had a huge economic impact, the ripples are somewhat settling this year. Additionally, gains in unemployment are recovering many local economies. While compliance statistics appear to reflect positive change and response to increased risk, such as corporate data breaches.