As a business owner, you may feel like you know it all. That's understandable. After all, your success relies on it! However, there are certain tasks, which even experienced entrepreneurs cannot accomplish on their own. Here are 10 areas where using outside expertise can help grow your company more efficiently and effectively.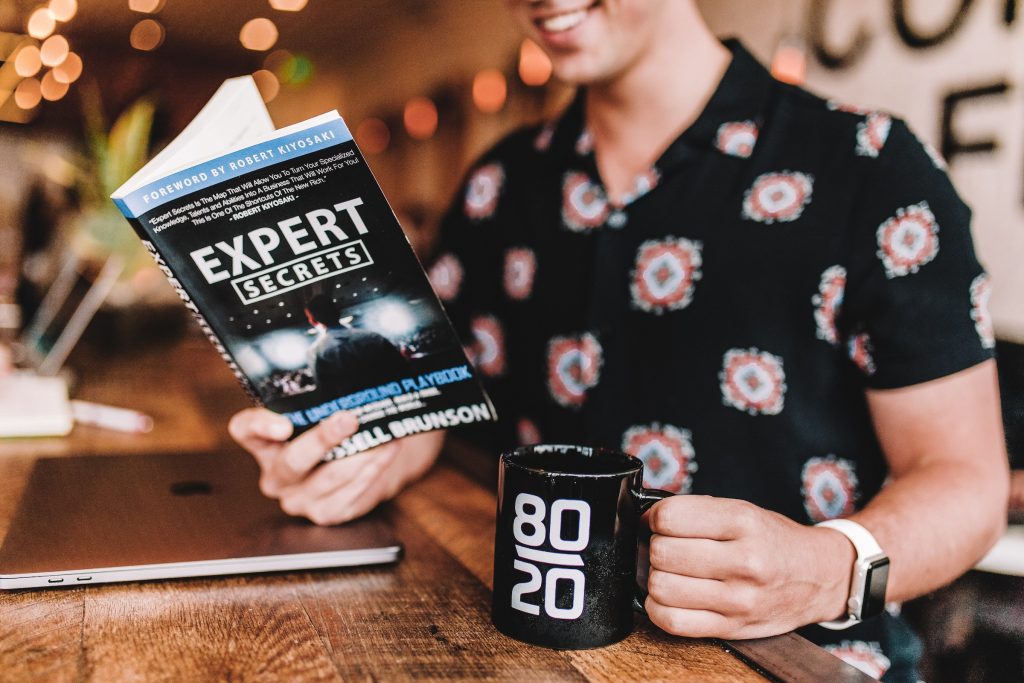 Government regulations and compliance
Maintaining awareness of all local, state, and federal regulations that apply to your business is essential. Attorneys or accountants can help you comprehend the complex rules that influence operations so you can rest assured knowing you are compliant.
Business strategy
Are you feeling stuck with your business plan? Consulting an experienced professional might be beneficial to take a step back and offer suggestions for improvement.
Financial planning
A financial planner or accountant can assist you in developing effective strategies for managing money, creating budgets, and controlling cash flow. Furthermore, they may be able to identify tax advantages, which could save you money over time.
Website development and SEO
A website is now essential for running a successful business in today's digital age. Without one, businesses cannot compete. But creating an attractive site that draws visitors, converts them into customers, and keeps them coming back requires more than just technical know-how. Hiring an experienced web developer or SEO specialist can make all the difference.
Business marketing and advertising
Effective marketing and advertising are essential for any business – but having a presence online or on social media isn't enough; you need to know how to reach your desired audience effectively. A marketing expert or ad agency can ensure that your message reaches the right people.
Human resources with your business
Finding the right employees is critical to the success of any business. An experienced HR professional can assist in creating job descriptions, hiring and training qualified personnel, managing employee benefits packages, as well as adhering to employment laws.
Tech and software solutions
Technology is an integral component of running a modern business – but it's ever-evolving. IT specialists can advise you on the most suitable software solutions for your requirements and keep you abreast of technological advances. IT support services also guarantee smooth system operation.
Logistics and supply chain management
If your goods require shipping, storage, or tracking, hiring an expert with expertise in logistics and supply chain management is essential. They can help streamline operations for maximum efficiency and cost savings.
Legal advice and representation
Accurate legal advice is paramount in any business venture. Lawyers can assist you in comprehending the ramifications of major decisions, creating necessary contracts or agreements, and representing your interests should a dispute arise.
Public relations and media outreach
If you want to promote your business and build a positive reputation, hiring a public relations expert is invaluable. They know how to craft an efficient media strategy that ensures your message reaches the right people in an efficient manner.
No matter the size or scope of your business, knowing when to seek outside expertise is critical for success. Leveraging the knowledge of experts in various fields can be invaluable in taking your venture to new heights – but remember: professional advice doesn't guarantee success – it's up to you to apply it in a way that promotes growth and development within the enterprise. With the right guidance and commitment, however, you can maximize any expert guidance and bring all your ideas to fruition.