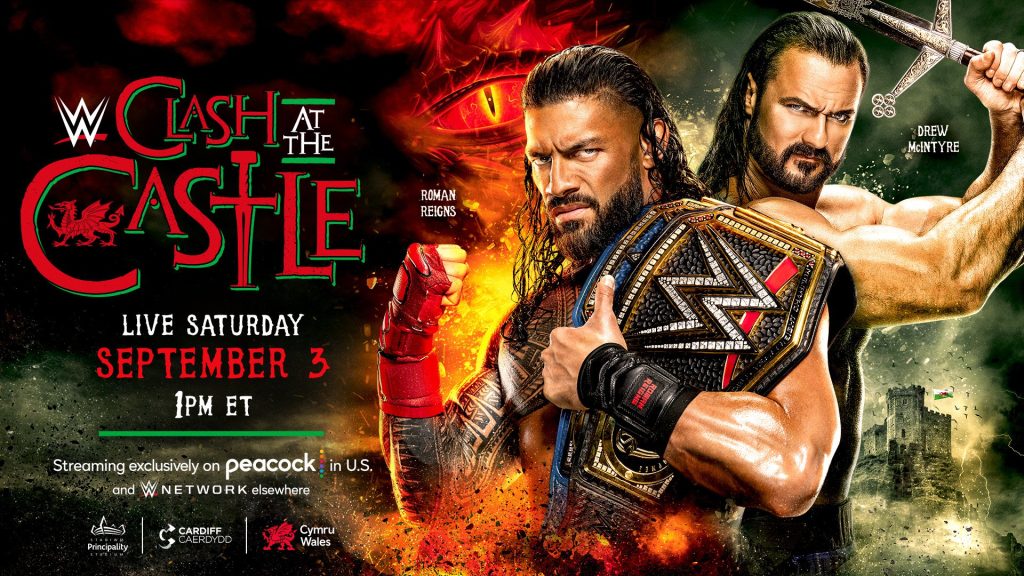 TORONTO (Business Wire) — Canadian alt-rock legends Our Lady Peace's smash hit song "Run" will be the theme song for WWE Clash at the Castle at Principality Stadium in Cardiff, Wales. The premium live event marks WWE's first major stadium show in the United Kingdom in more than 30 years. It will take place this Saturday, September 3, 2022.
"It's extremely cool to know our music is being used in such a crucial and emotional part of the programming," said Raine Maida, frontman for Our Lady Peace. "We're excited to join The Weeknd, Metallica, and Imagine Dragons as WWE theme song artists. [We] can't wait to share our music with other parts of the world! Go Clash at the Castle!"
"WWE has a long history of integrating today's most popular music into our programming," said Neil Lawi, Senior Vice President and General Manager, WWE Music Group. "We look forward to incorporating Our Lady Peace's 'Run' into our biggest show in the UK in decades."
About WWE
WWE, a publicly traded company (NYSE: WWE), is an integrated media organization and recognized leader in global entertainment. The Company consists of a portfolio of businesses that create and deliver original content 52 weeks a year to a global audience. WWE commits to family-friendly entertainment on its television programming, premium live events, digital media, and publishing platforms.
WWE's TV-PG programming can be seen in more than one billion homes worldwide in 30 languages through world-class distribution partners including NBCUniversal, FOX, BT Sport, Sony India, and Rogers. The award-winning WWE Network includes all premium live events, scheduled programming, and a massive video-on-demand library and is currently available in more than 180 countries. In the United States, NBCUniversal's streaming service, Peacock, is the exclusive home of the WWE Network.
About Our Lady Peace
Our Lady Peace is one of the most successful Canadian bands of the post-grunge era, garnering platinum-selling album after platinum-selling album while also achieving acclaim in the U.S. with hits such as "Superman's Dead", "Clumsy" "Somewhere Out There" etc.
The band has sold over five million albums worldwide, won four JUNO Awards and ten MuchMusic Video Awards – one of the most awarded groups in MMVA's history, and has toured the world with The Rolling Stones, Guns n Roses, Smashing Pumpkins, The Stereophonics, Foo Fighters, Alanis Morrisette, and more, in addition to launching their iconic music festival, Summersault, and playing at legendary festivals such as Woodstock '99 and Live 8. Our Lady Peace is Raine Maida (lead vocalist), Duncan Coutts (bass), Steve Mazur (guitar), and Jason Pierce (drums).
---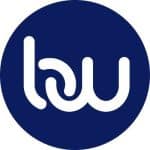 Founded in 1961, Business Wire, a Berkshire Hathaway company, is a trusted source for news organizations, journalists, investment professionals, and regulatory authorities, delivering news directly into editorial systems and leading online news sources via its multi-patented NX Network. Business Wire's global newsrooms are available to meet the needs of communications professionals and news media worldwide.