Even though people are going through a cost of living crisis, it appears that luxury cars are now trending upwards. The luxury car sector is starting to grow once more, and even the most tentative buyers are now considering shelling out on the latest models. A lot of this comes down to the emotional connections that people can make with a brand.
People feel as though they are now able to fulfill their childhood dreams by getting the car they want, and it's worth taking the risk on. People are also taking out more finance to combat the living crisis, and this has resulted in people spending more, as they have the option to pay it back over a long period.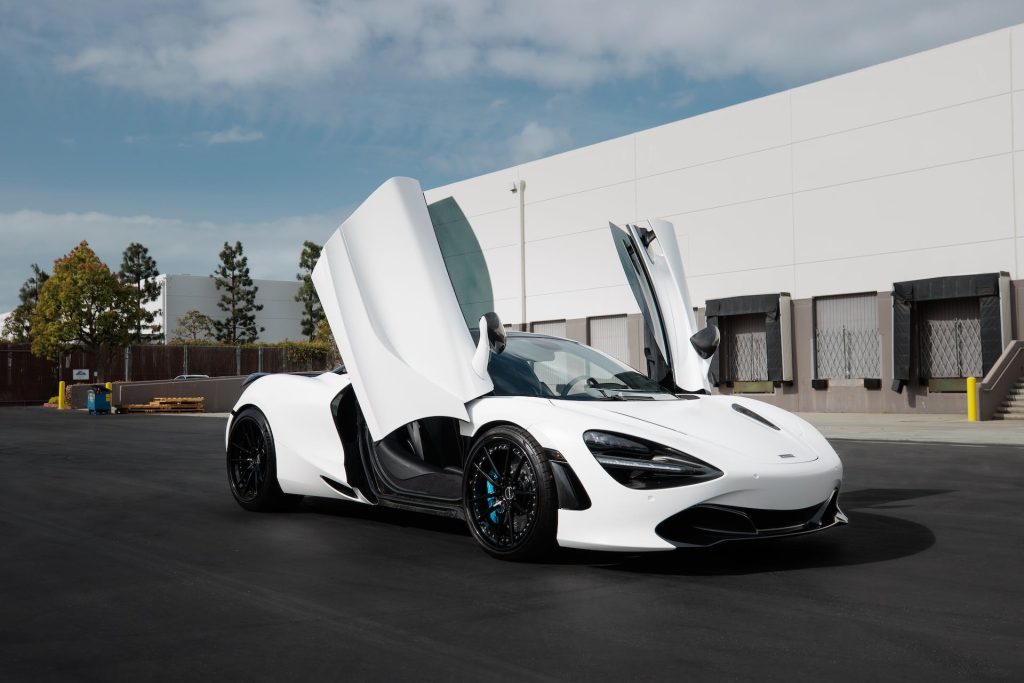 There's more to premium cars than prestige
At the end of the day, there is more to luxury cars than prestige. Premium cars tend to offer advanced safety features and this is something that people hold in high regard, especially when paying for a brand-new vehicle. Luxury cars also have top-of-the-range infotainment systems, along with plush interiors.
There are also more options for customization. It's not that vehicles from mid-range brands, such as Honda or even Ford aren't safe. A lot of them even offer high-class amenities. That being said, when you have the option of heated leather seats, head-rest DVD players, and premium Michelin tyres, it's hard to say no.
Added luxury
Luxurious cars benefit because the brands excel when it comes to safety. They are also highly credible for those who do want to splurge on the latest innovations. Of course, when you break it all down, you will soon see that things such as electronic stability control, anti-lock brakes, and blind-spot warning systems have all made their way into the standard market. They were, however, a feature of luxury cars at one point.
71% of cars now come with a standard stability control system, and as a result of this, luxurious car makers have been forced to step things up a bit. Premium car manufacturers tend to differentiate themselves by focusing on high performance instead.
This makes them very appealing to those who care more about the look of a car, as they can feel their money being invested, and they can also see the difference between the model they have bought, and a cheaper model, when out and on the open road.
Image counts
Raw performance aside, status adds to the appeal of getting a luxurious car. Some people want the latest and greatest innovations, and this is great. That being said, you need to make sure that you have the money to buy it. Having a luxury car is about showing how successful you are.
People love this kind of thing, in this day and age. The crisis has highlighted the importance of money once more, and those who do have the opportunity to get a luxury car on finance, are doing so as it helps to reinforce the financial success they have experienced thus far.