NEW YORK (UPI) — The NBC game show Deal or No Deal is coming back with a new host and a new location. Deal or No Deal Island premieres next year. NBC released an announcement Wednesday with a photo of host Joe Manganiello sitting with a silver briefcase wearing island attire.
They also released a video of former host Howie Mandel passing the briefcase to Manganiello.
The game show will film at an undisclosed island location. Manganiello will still instruct contestants on deals with a banker between two briefcases with surprise amounts of money inside.
An announcement video showed Mandel in a studio announcing the new revival. However, given his germophobia, Mandel is reluctant to travel.
So Manganiello agrees to take over and Mandel gives him a briefcase full of travel supplies. Those supplies include masks for COVID-19 prevention and ointment for inner thigh rashes.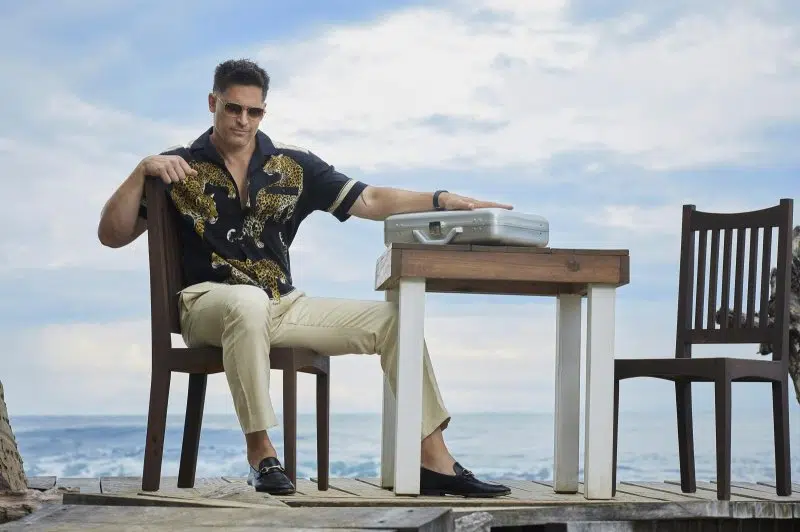 Mandel remains an executive producer. He hosted Deal or No Deal from 2005 to 2009, additional specials, and a 2018 CNBC revival.
NBC's American edition is based on the Dutch game. Models typically held the briefcases but the revival announcement made no mention of new models.
Fred Topel, United Press International