SPRINGFIELD, Mo. – The Illinois State Redbirds fell 4-1 to the Missouri State Bears on the road in Springfield, Mo. in the second week of Missouri Valley Conference play on Thursday. Despite the Redbirds scoring first, Missouri State was able to snap the 'Birds unbeaten streak before it reached six games. 
The Redbirds notched the first goal in the match, coming on Kelsi McLaughlin's unassisted goal in the 29th minute, yet the Redbirds were shut-out for the rest of the remaining time in the match. The lone goal was McLaughlin's first goal of the 2023 season.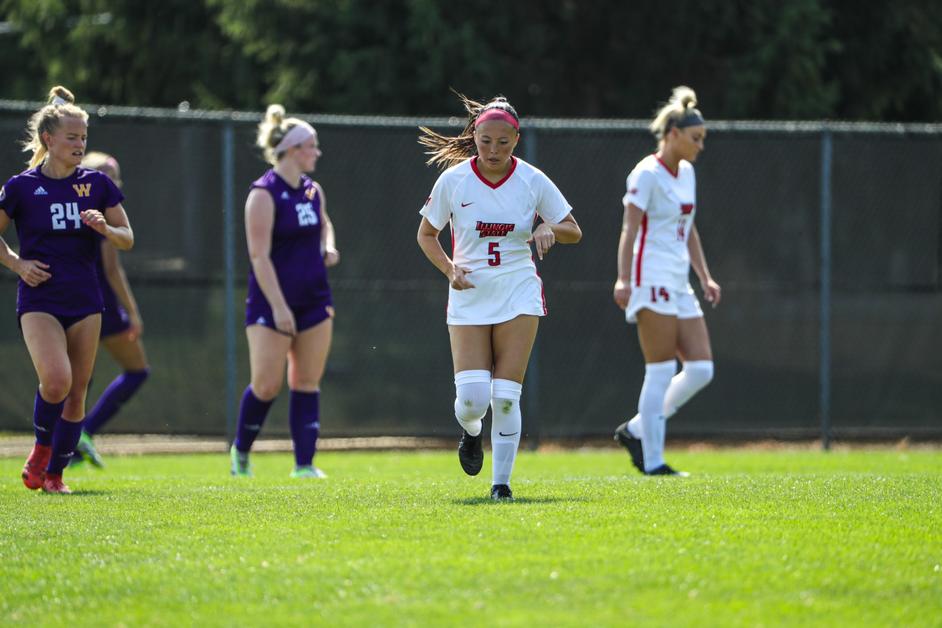 The Bears scored four goals in the match, with two coming in the first period and another two coming in the second to seal the dominant victory. Audrey Brown was challenged in goal, up against the Bears 18 shots, with 12 being on goal, but came away with seven saves on the night.
UP NEXT
Illinois State look to bounce back, and earn its first conference win as they will take on Belmont next Thursday in another road match in Nashville, before returning home to face the Salukis of Southern Illinois.