Starting a business can be an exciting and fulfilling journey, but as any seasoned entrepreneur knows, having an exit strategy in place when the time comes is essential to long-term success. There are four effective exit strategies all business owners should keep in mind for maximum return on their investments; we will cover these in this blog post along with their advantages for businesses looking for ways to make an exit strategy plan.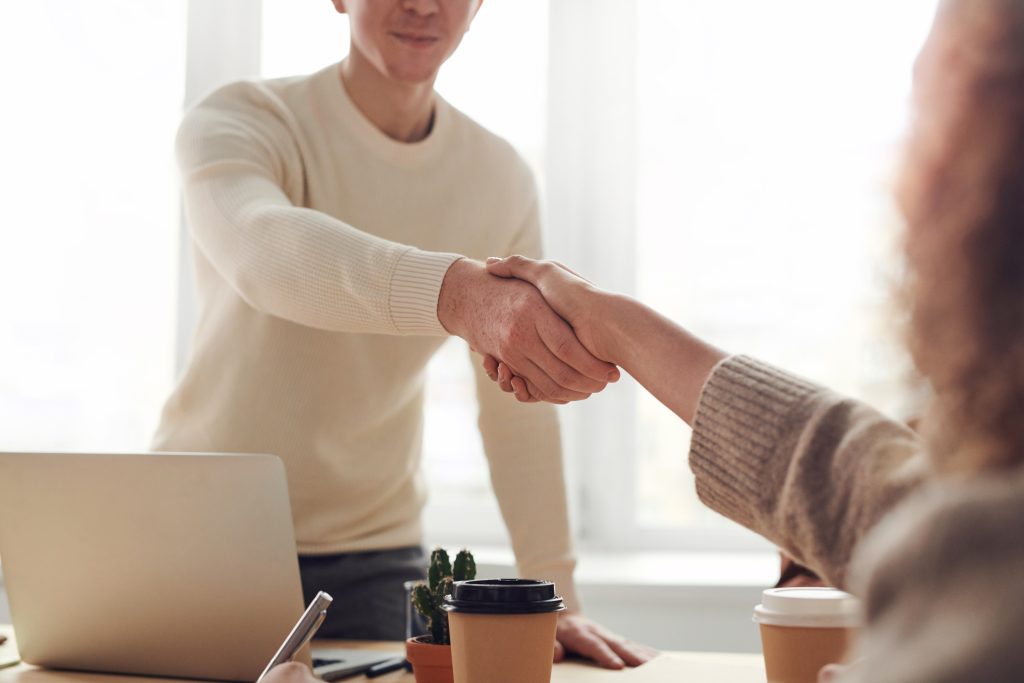 Pre-planning and professional assistance
Preparation and professional assistance are integral parts of a successful business exit strategy. With professional assistance, business owners can start mapping out their goals and objectives, create an exit process timeline, and devise strategies to maximize returns. Working with an M&A firm like The Vant Group M&A Advisors can be particularly valuable at this stage as they provide insight into current market conditions as well as tailor an exit plan tailored specifically to each business's individual requirements.
Due to the complexity of selling or liquidating a business, employing external expertise is also advised. Professional advisors can assist in analyzing valuations and financial projections, negotiating contracts and overseeing stakeholders–all essential steps towards creating a seamless transition while maximizing value for the existing owners. In addition, an advisor acts as a buffer between buyers and sellers and helps manage expectations throughout this process.
Preparation is key to any effective exit strategy, but professional assistance shouldn't be underestimated either. By using both resources together can create a comprehensive solution that adeptly navigates through all of the complexities associated with an exit transition and maximizes profitability for maximum return on investment.
Selling to business insiders
Selling to insiders can be an effective exit strategy for business owners looking to maximize their returns. By choosing this route, they maintain control of both their company assets and liabilities while continuing to expand and develop post-sale. Furthermore, selling to insiders usually results in faster transactions with greater flexibility regarding closing details.
One major advantage of selling to insiders is their access to resources or financing that may otherwise not be available, as well as being more familiar with your operations, making negotiations smoother and ensuring any changes during the sale are in line with industry standards. Furthermore, because insiders may already have a stake in its success – assuring sellers of continued operations consistent with their values and goals.
Going public/IPO
Going public (also referred to as an Initial Public Offering [IPO]) can be an attractive option for business owners seeking to increase capital accumulation. By selling shares of their company on public markets, business owners can tap into much larger pools of funds than would otherwise be available – while also raising brand recognition and drawing new customers in.
But it's important to keep in mind that going public is no simple matter. Companies must first meet certain regulatory requirements before listing shares on public markets; even then there's no guarantee their shares will perform well once released into circulation. To increase their odds of success when going public, companies should consult experienced professionals familiar with IPO processes who have demonstrated proven results when it comes to taking companies public.
As soon as a company goes public, its operations come under closer scrutiny from investors and financial markets in general. Therefore, businesses must remain transparent during all aspects of their business operations by disclosing any relevant financials or information in a timely fashion.
Mergers and Acquisitions are an active part of the business cycle
Mergers and acquisitions offer business owners looking to grow their operations while maintaining control. By merging or acquiring another business, owners can expand customer bases, add products/services not previously offered in their portfolio, gain access to additional resources not available otherwise, and gain control of an organization while expanding control.
One advantage of taking this approach is allowing sellers to maintain control of their company post-sale, and retain their voice in decisions regarding its running and future direction. Furthermore, since mergers and acquisitions frequently involve exchanging equity among both companies involved, this strategy may also serve to diversify a seller's portfolio effectively.
Business owners looking to sell their company have various exit strategies available to them when considering selling. By carefully considering each option and considering its pros and cons, business owners can ensure they find an exit strategy tailored specifically to their unique requirements.