With all of the hustle and bustle in modern workplaces, it can be easy to lose track of one's own mental well-being. Employers need to ensure their office environment remains positive and focused for employees' productivity; one way of doing this is with mood boosters! In this blog post we'll be exploring some of the top mood boosters you can incorporate into your workplace to foster an encouraging workplace culture while making sure employees stay focused and productive; from simple solutions such as providing plants or music to more high-tech solutions like investing in an employee engagement platform; there's plenty out there to keep everyone happy!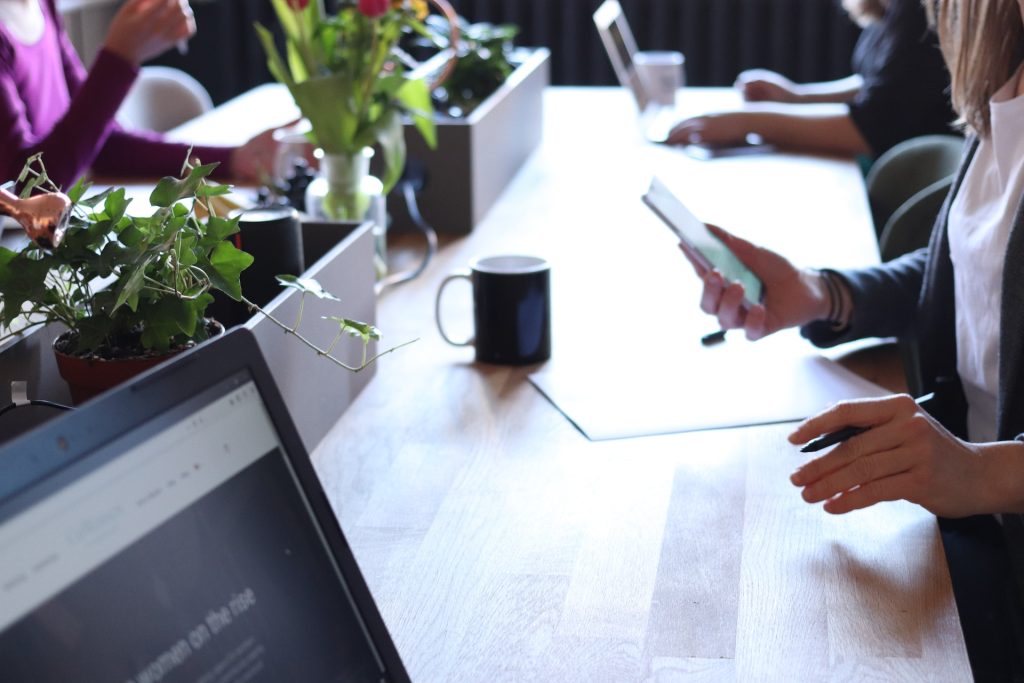 Introduce plants
Adding plants to an office environment is an easy and effective way to create a more positive and productive working environment. Not only can plants help relieve stress and give employees aesthetic joy, they can also purify the air by filtering out pollutants. Studies have also revealed that workers who spend more time around plants report increased levels of happiness and job satisfaction compared to workers not regularly exposed to plants. Furthermore, placing potted plants throughout an office helps with sound absorption creating a peaceful work atmosphere.
Music
Adding music to the office can be an easy and cost-effective way of creating an uplifting environment. Studies have linked upbeat tunes with improved moods and increased productivity at work. When selecting a tune for use at work, be mindful that it won't become distracting or annoying for employees – there are numerous streaming services out there offering customized playlists just for offices!
Comfortable office furniture
Comfortable furniture in the office is one of the best ways to improve morale and productivity, not only creating an inviting atmosphere but also helping reduce fatigue and stress levels. They promote good posture by encouraging better seating postures which ease neck, shoulder, and back tension. Adjustable chairs and desks enable employees to find their own level of comfort so they can concentrate on work without experiencing pain or discomfort.
Quality ergonomic furniture can be invaluable to employees with physical limitations or injury-related concerns, helping ensure that individuals can work comfortably while also helping prevent further strain from building over time. Quality furniture pieces also prove durable – making this an excellent long-term investment!
Enough office lighting
The lighting in your office can have a significant effect on employee productivity, well-being, and morale. Adequate high bay lights encourage alertness, concentration, and optimism while at the same time relieving eye strain. To provide optimal lighting conditions in the workspace it's crucial to purchase high-quality lights with adjustable settings so you can easily customize the intensity and angle of each source to individual requirements.
In conclusion, there are numerous ways to foster an engaging, productive, and enjoyable workplace environment. From providing plants and music to investing in comfortable furniture and sufficient lighting, these simple measures can have a big impact on employee morale and productivity. It is key that all employees feel valued so they can work cohesively towards reaching common goals together.