No matter what stage in business you are in, your business could probably be doing better. Most of the time, the things that are holding a business back are the processes and methods aren't as well-oiled as they could be. 
One of the best things about optimization is that it can be done for businesses no matter the size. Almost everything that your business does can be optimized, from garbage truck route planning to your social media – everything your business can do better. 
Here are some ways that you can make sure your business is optimized.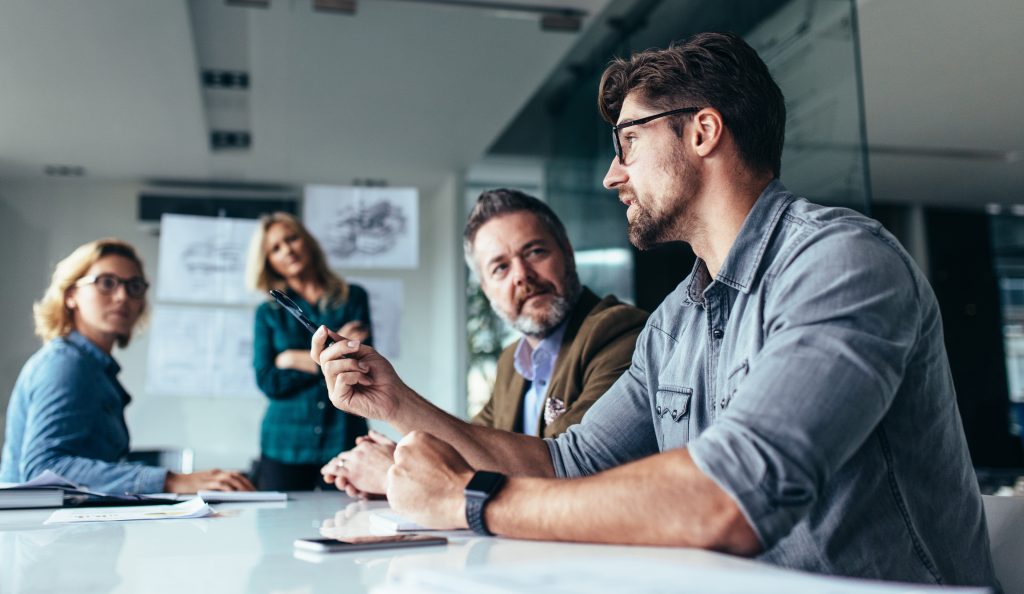 Cloud optimization
If you have been hesitant to move to anything cloud-based, now is the time to face those hesitations head-on. Cloud-based software takes a lot of storage stress and costs out of the things that you do. One of the best reasons to move to a cloud-based framework is that you will be able to access those programs from anywhere. Remote work and hiring freelancers (global talent) are much easier.
Business personalization 
One of the most important places to look for automation is in your newsletters and emails. However, it is really easy to get it wrong if you aren't paying attention. The best way to build strong relationships with customers is to make sure that you are always using personalization.
The start of the email should always say their name – at a minimum. But you can set up your funnels to not only email with names but to split customers into segments that are related to what they have purchased previously.
You can preempt what they might need going forward, suggest things that complement what they have, guides, or more.
Look for funnels and email software that have these options, but before you start using them, make sure you know how they work.
It will mean you need to clean your database up too.
Payments
How efficient is your billing, invoicing, and payments system? If you have to manually do it all, then there are ways that you can significantly speed that up. 
Optimization of this process could mean that you free up a lot of time. Automation is one the most beneficial tools here – we all know that collecting cash, invoices, and billing is so time-consuming.
Look at how you can set up automatic payments, subscriptions, and more.
Social media
If you are just pushing through blog posts to be automatically shared, then you need to reexamine how you are viewing social media. Instead, consider this as a powerful window into what your customers and competitors are doing.
Instead, take the time to set up a social media strategy (you can even use ChatGPT to help you make a social media strategy).
And once you have one created, take a look at some of the great automation software to run your social media accounts. You will need to check in every now and then and reply to comments (or hire a virtual assistant to help you with that).
Business data 
There is not much that is as time-consuming as data. It stacks up very fast, even when you don't think it is. The more data you have, the smarter business decisions you can make – yes. But if you aren't making the most of the data, then you don't really need it. 
So what is the solution when you are snowed under by numbers?
Look for data analytics automation software. There are a lot, so take some time to look at the type and size you will need. The software will collect the data and present it to you in the best way. Meanwhile, you can take it and do what you need with it. Automated data is one of the fastest ways to optimize your business. 
Freelancers in the business
Hiring freelancers can kick-start your business pretty quickly – especially since you have access to talent scattered across the globe. Hiring the right freelancers will take things off of your plate and allow you to get on with working on your business rather than with admin.
When you have freelancers working on different areas of the business, you will find you are freer to work directly with clients. You can have a hands-on approach while the work is going on in the background. 
With all of the optimization that you do in the background, you need to factor in how it will impact your customers. Since customers are your number one priority, here are some tips for keeping them happy: Five ways a business can create a better customer experience – Heartland Newsfeed.