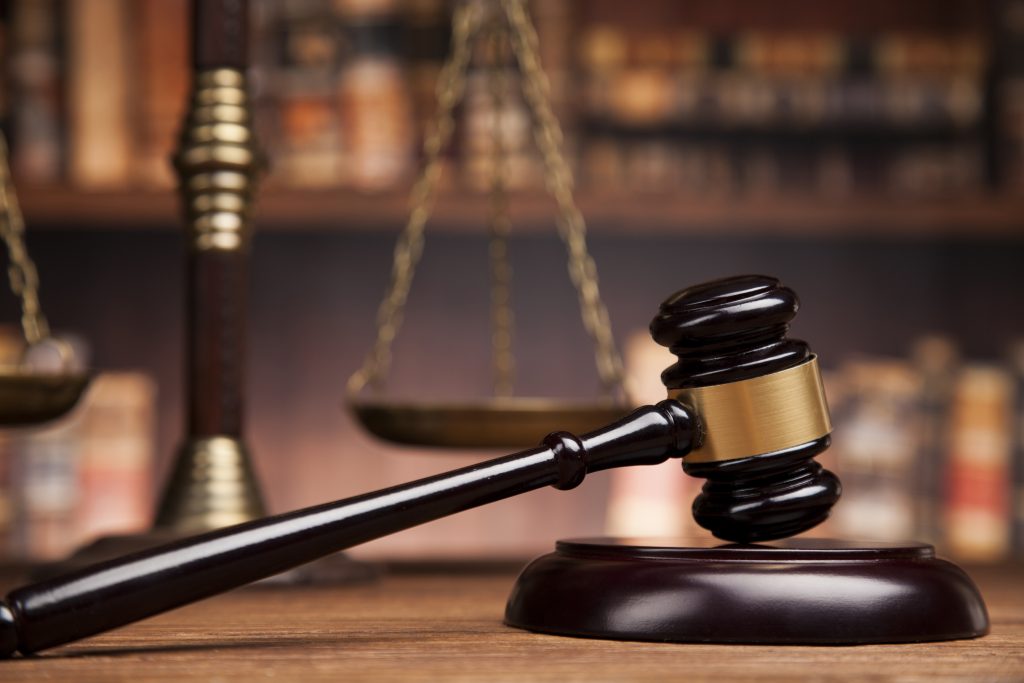 SPRINGFIELD (Public News Service) — At the beginning of the pandemic, Illinois transitioned most of its court operations online. Now, two years later, advocates and lawmakers are calling for an end to virtual hearings in juvenile court.
State Rep. Will Guzzardi (D-Chicago) is the lead sponsor on a resolution urging the state supreme court to reinstate in-person hearings in juvenile court. He said virtual hearings create numerous barriers for kids and their attorneys.
"The findings and the research is pretty unequivocal," said Guzzardi, "that these virtual remote hearings just don't provide the same access to justice and they provide worse outcomes for young people."
The resolution would only ask the state Supreme Court to end virtual hearings for kids, not compel them. The measure acknowledges virtual hearings may be necessary in the future, as the pandemic ebbs and flows, but asks the state's high court to consider them a last resort.
Kristina Kersey, Senior Youth Defense Counsel with the Gault Center, a juvenile justice organization, said the virtual court system falsely assumes kids have equal access to stable internet and technology.
She explained that virtual hearings and meetings also can strain relationships between kids and the attorneys representing them in court.
"Building trust and rapport with young people is difficult in all situations as a defender," said Kersey. "But in these virtual realms they were having even greater difficulty."
A 2020 report by the Brennan Center for Justice suggests virtual court proceedings often lead to harsher sentences by judges.
In a series of six interviews the Juvenile Justice Initiative of Illinois conducted with kids in the juvenile justice system, all of the interviewees said they preferred in-person hearings and meetings over virtual alternatives.
Guzzardi said he's worried that, even as COVID-19 case rates creep toward their lowest point since last summer, many juvenile courts will continue using video hearings due to convenience.
"And that's what we're trying to avoid," said Guzzardi. "Because we understand that it's a tool that's necessary in an emergency, but there really is a lot lost in terms of access to justice."
The resolution passed out of the House's judiciary committee last week with a recommendation to adopt.
Reporting by Jonah Chester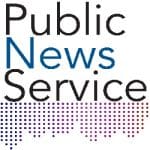 Illinois News Connection, a service of Public News Service, covers a broad range of issues with a focus on social services, growth, health care, environmental issues and state government. This coverage is made possible by funding from grants and contributions from individuals, non-profit and non-governmental organizations and foundations with an interest in seeing more news coverage on these and other subjects.