Tammy J. Deere, 58, of Tower Hill passed away Sunday, January 30, 2022 in Memorial Medical Center, Springfield. She was born November 13, 1963 in Shelbyville, to James "Hap" Gullidge and Roberta J. (Cole) Wallace.  Tammy married Daniel Deere on December 22, 1992 in Pana, and he survives.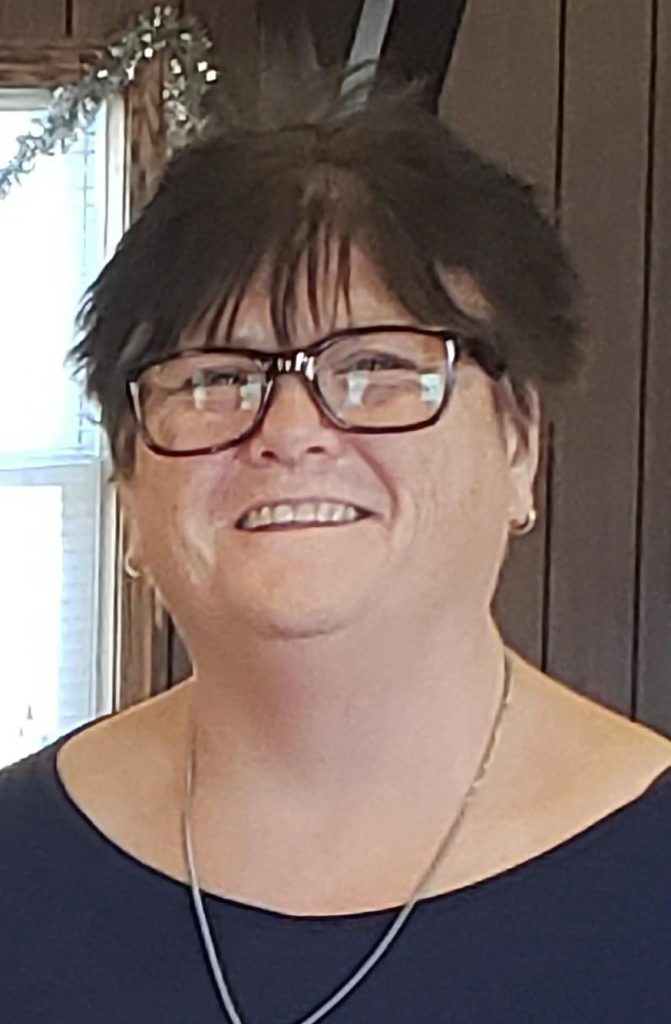 Tammy was a graduate of Pana High School, Class of 1981 and the Decatur School of Practical Nursing.  She had worked as a nurse for the Pana School District for 26 years. She attended St. Patrick's Catholic Church, Pana, served on the Pana Tri-County Fair Board, and was the Pana Unit 8 President for ESP for 20+ years. Tammy enjoyed the outdoors, camping, and animals. Her family was her number one priority, and she loved spending time with her daughter. In addition to her husband, Tammy is survived by her daughter Ashley Deere (significant other Mason Oller) of Tower Hill, Roberta Wallace of Oconee, James "Hap" Gullidge of Pana, Tracy (Mark) Craig of Nokomis, and nephew Tyson Craig. She was preceded in death by her stepfather Dean Wallace and parents-in-law Robert and Kathleen Deere. Funeral services will be held on Saturday, February 5, 2022 in McCracken-Dean Funeral Home at 3 p.m. with Pastor Leon Goff officiating.  Visitation will be Saturday from 1 p.m. until service time. Memorials in Tammy's honor may be made to the Pana Tri-County Fair and will be accepted by
McCracken-Dean Funeral Home
who is assisting the family.