David Lee McCleary, 62, of Pana passed away Tuesday, January 11, 2022 in Carle BroMenn Medical Center, Normal. He was born August 11, 1959 in Pana to the late Russell A. and Martha L. (Rodefelt) McCleary.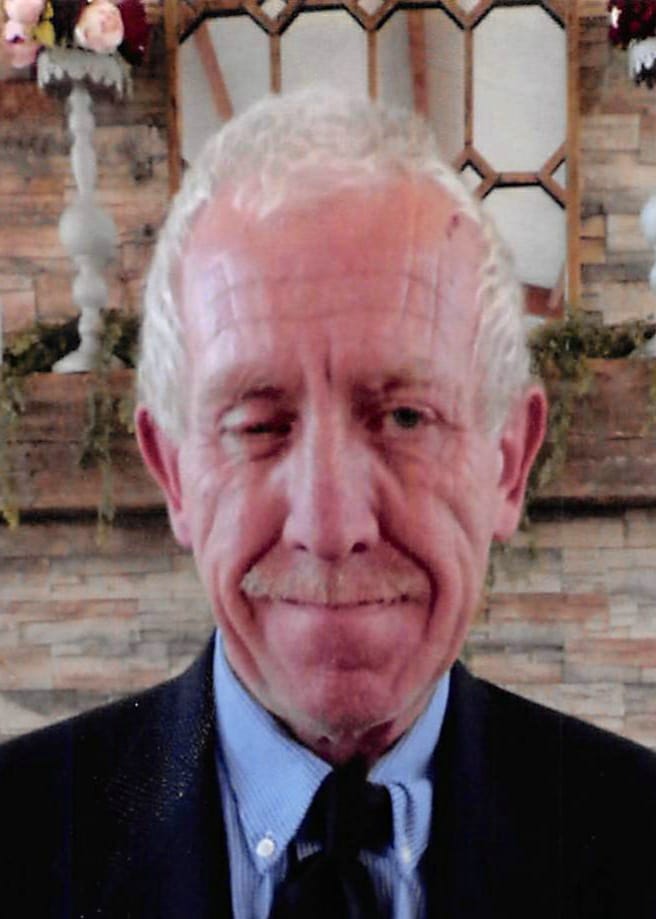 David was a graduate of Pana High School, Class of 1978. He was a former employee of Great Western Products in Assumption and Graphic Packaging in Shelbyville. David was an avid St. Louis Cardinals and NASCAR fan. He enjoyed gardening, grilling, and spending time with family and friends. David is survived by his siblings Kenny McCleary, Gary McCleary, Carol Bland, Barbara Murray, Marlene Bedwell, Sharon Grotts, and Deanna Toney, eight nieces and nephews, six great-nieces and great-nephews. He was also preceded in death by his parents and brother John McCleary. Funeral services for David will be held on Friday, January 21, 2022 in
McCracken-Dean Funeral Home
at 11 a.m. with Pastor Archie Fox officiating. Burial will be in Twin Pines Cemetery, Pana. Visitation will be Friday from 10 a.m. until service time in the funeral home. Memorials in David's honor may be made to the family and will be accepted by McCracken-Dean Funeral Home who is assisting the family.