Cars have always been expensive, right from the moment they became a thing. At first, they were mostly for the people who had money to burn, and now more people than ever are driving. This is thanks to the fact that there are a range of different makes and models for people to choose from, all of them ranging rather dramatically in price.
But, things have changed in recent years, and we're going to be taking a look at some of the things that have led to cars being such an expensive investment right now. Keep reading down below if you would like to find out more.
Second-hand car prices are up
Second-hand car prices have risen recently
. This is because of a number of things, but one of the main ones is Brexit. Since the UK decided to leave the EU, this has had a number of negative impacts for them, including this new development.
Second-hand car prices are now more expensive than they have ever been, meaning that they are no longer the affordable options they were just a few years ago. Of course, people are being forced to find the money for themselves as they need to drive around to get where they need to be. 
As well as this, owners of cars are having to spend lots of money working on second-hand cars. This includes any repairs,
car weatherstripping
and so much more which adds up quickly.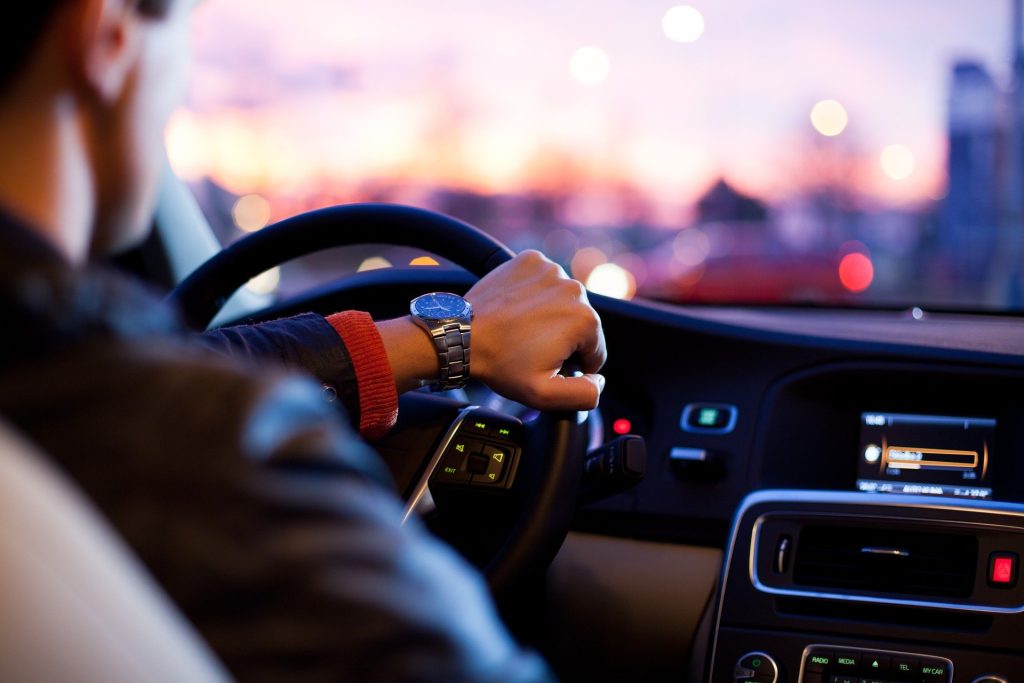 Fuel prices have skyrocketed
Another reason that cars are such an expensive investment right now is that
fuel prices have gone through the roof
. Have you spent a lot of time looking at the price of fuel? If you have, then you are likely shocked at the huge shift that has happened recently, but there are of course contributing factors to this.
The astronomical cost of fuel is putting people off of driving as much as they can. You already have to pay the cost of the car, tax, insurance, any maintenance, and now you're paying more for fuel. People aren't happy about it, and it's understandable why not.
Insurance was always expensive
The final thing that we are going to say is that
insurance was always expensive
, especially so for new drivers, but things seem to be shifting in that area as well. There isn't much impacting a price rise right now, which is hurting those who are driving. If you don't drive yet, then you may just want to stick with public transport for a little longer so that you don't have to try and scrape together the money to drive. Hopefully, this will all even out sooner rather than later and driving can go back to being something that is mildly expensive rather than extremely expensive.