There is an increasing labor shortage despite there being more potential hires than ever before. Some of this has been generated as a late consequence of the COVID-19 pandemic, where many industries were decimated, many companies had to downsize, and many
working norms
were shifted.
New legislative eras such as the consequence temporarily imposed by Brexit are seemingly causing a range of problems. These problems include logistics, exports, and various other problems. It's true to say that supply shortages like silicon chips are causing real havoc. This would affect production lines worldwide.
It seems as though staff are more confident in feeling unwilling to return to certain jobs without fair recompense and without working conditions improving. 
Why are staff expecting more from employers at a time where work is most needed?
Remote work
Many employees have seen just how much companies have the infrastructure for the seamless approach to remote work. As a result, they are now pressuring firms with the largest market share in a range of industries to adopt this practice. This is not only to ensure working satisfaction but to streamline daily communication responsibility management.
Some companies have adopted this outright, while other firms seem hesitant to adopt remote working as a universal standard they can apply for convenience. As many employees now, however, future norms demand a compromise between the two extremes.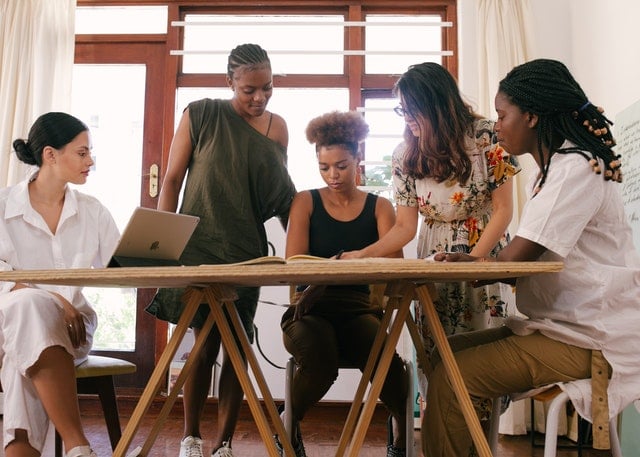 Staff mistreatment or disrespect
After many employees have clearly seen just how crucial their work is, they are rallying against any mistreatment, low pay, or disrespect they may have accepted in certain working conditions thus far.
This is especially true in manufacturing, where the capability of pressing claims with a
local personal injury lawyer
is now being seen as a stringent means of resolving cases and also forcing renewed safety norms on companies that may have been slacking in this department thus far.
The anti-work sentiment focuses on unfair treatment. This could be due to employees demanding respect as vital components in a given field.
Unrealistic targets
Hard work often has even more work as a reward. Employees in retail and production are talking openly about the unrealistic targets they have to meet. With Amazon, for instance, there is a practice of limiting and timing bathroom breaks. Meanwhile, work rates must meet a given standard for their daily logistical success. (To date, there is still no evidence supporting these claims.)
Staff are refusing to return to positions where unrealistic targets and overbearing workloads are necessary. This potentially includes industry-wide aversions to 'crunch' generating this conversation most of all.
With these components, we begin to get a clear picture of how the pandemic has caused many employees to reassess their priorities as well as reconfirm the standards they expect firms to have when hiring them. It will be interesting to see how these demands will affect companies looking to fill departments during this
labor shortage.