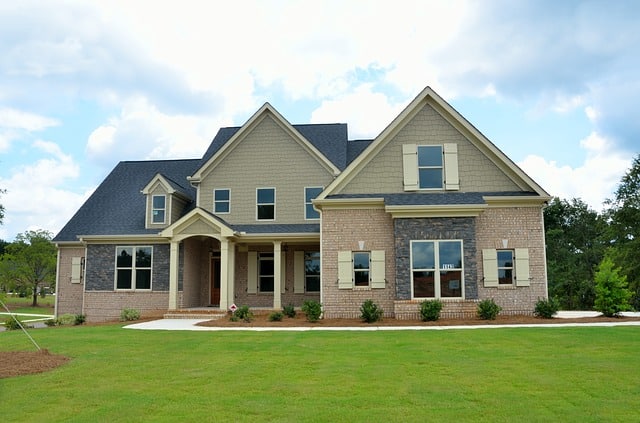 The COVID-19 pandemic has been the largest human distaste for a long time; and it has forced us to change the way we live our lives day-to-day. With all of us having to stay at home and stay safe this month, it is important to know how we can best protect our household from this threat and keep the ones we love safe and healthy. 
Reduce online buying
Online buying is tempting while we are stuck at home and bored out of our minds, but it is not the best idea while we are in this situation. If you think about it, when you order an item online it will be handled by multiple people and will travel some way to reach you. Instead of risking infection this way, keep your orders to what's essential. Save some money!
Plant thorny bushes under windows
Sadly, since lockdown has begun there has been an increase in robberies everywhere. To protect your home and deter criminals from taking advantage of you, you can plant some thorny bushes such as holly underneath the windows of your home. Windows are a popular way into the house for robbers and if there are thorny bushes in the way they are less likely to try. 
Secure your home
As well as protecting the outside of your home, you should install video surveillance systems around the perimeter to ensure it is secure and safe. Your home needs to be secure from every angle. Video cameras will ensure that even if someone does try to break in, they are recorded and identified later.
Light it up
As well as adding video cameras around your home to keep it safe during a lockdown you can also install motion sensing solar lights to the front and back of the house. When a robber approaches the home the light will come on, and this is more likely to deter them because they will be afraid to be caught in the act.
Wash your hands
During a time like this personal hygiene is more important than anything. If you want to keep yourself and your family safe this year you must wash your hands whenever you go out of the house. If you are picking up food shopping, medicine, or even dropping off items for other family members you must wash your hands afterward for at least 20 seconds. It may even be helpful to look for a video demonstration on how to wash hands thoroughly. 
Stay at home
The most simple advice that can be given to anyone during this pandemic is stay at home. There are many people who have broken the rules and guidelines so far and this only slows down our ability to make the planet safe once more. Make sure to stay at home and stay safe, only going out when you really need to.
We hope that you all stay safe this year and protect the ones you love this summer by staying home and staying safe.