Emigration is happening on a grander scale than ever before, as millions of people move to a new country or location every single year. It's certainly a particularly nerve-wracking experience to dive into, but it can certainly be just as exciting and rewarding too.
Fortunately, this handy guide contains some great emigration recommendations and suggestions that you can utilize to make migration as easy as can be. You'll be able to move to a new country with the utmost confidence, harnessing every opportunity that gets thrown your way.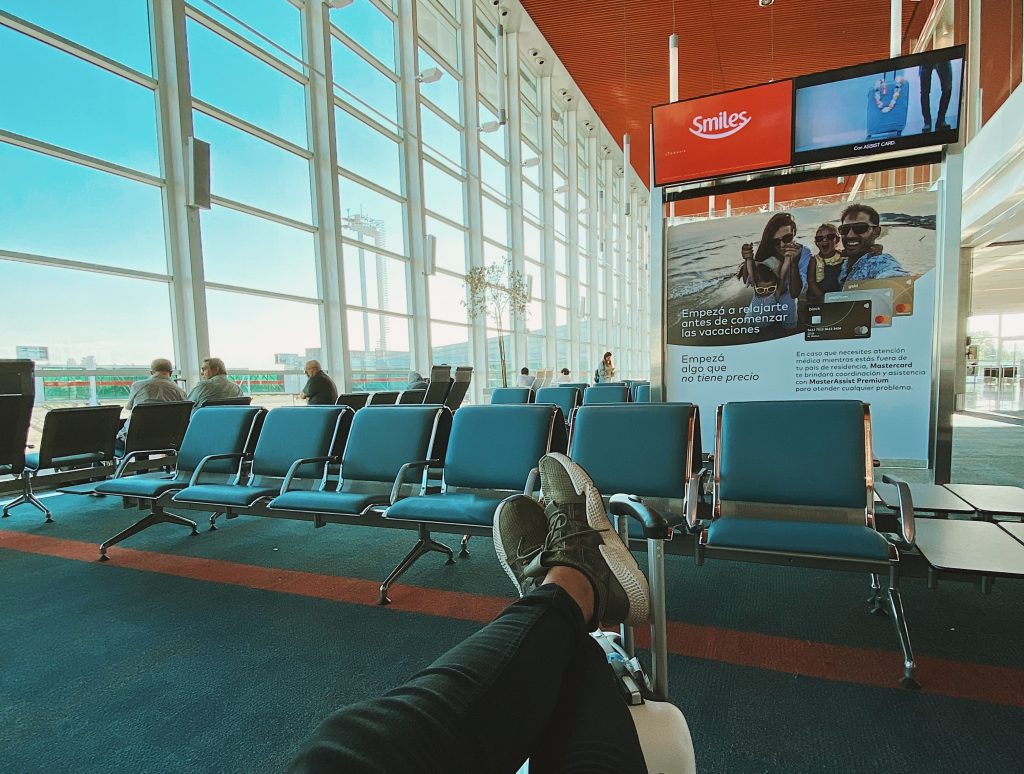 Take time to learn the language
One of the most important steps that you must follow if you want to make the most of your move and have the best possible experience is to take time to learn the language. Finding yourself in a foreign country with no way of communicating with people or even reading directions will be extremely intimidating to say the very least. Learning just a few keywords and phrases can be of benefit in your new life abroad.
There are lots of different options that you can explore when you would like to learn a new language, starting off by taking a course. You can take a dedicated course such as an adult migrant English program (or to the snooty Brits, an adult migrant English programme), as a part of which you can access expert teachers and constant support to help you become as confident as possible. Alternatively, you can get a pen pal. A pen pal is a native who is willing to converse with you to help improve your language skills. A pen pal who wants to learn your native language would be the most suitable, as this way you can do a kind of 'skill swap' and teach each other your own languages! 
Find work before you arrive
Another step that you should no doubt take if you want to settle into your new country sooner rather than later is to find work before you arrive. Saving up some money before you move is all well and good. However, this money is going to run out eventually so you'll need to have an income that supports you in your day-to-day life.
There are lots of different ways that you can find work before you arrive in a new country, with utilizing the internet likely being the most effective option. You can find, apply for, and interview for jobs through the web. you don't necessarily need to be in-country before you can begin your new career. You can also look up recruitment events, get in touch with an employment agency, or reach out to a recruiter that can help you to find a suitable job that you can start upon arrival.
Figuring out how to make emigration easier has never been such an achievable goal when you can utilize some of the excellent tips and tricks detailed above. Be sure to take time to learn the language, and don't forget to find work beforehand.