Hello to fellow companions of extreme jobs. Maybe you think you can handle a bounty hunter lifestyle? Do you think just anyone can do it? From personal experience, it isn't as easy as it sounds. A bulletproof vest is your best friend, and from the experience, I have gained the bounty hunter life is a dangerous endeavor and requires a lot of time effort, and skill.
What is bounty hunting, exactly? That's the first thing we need to address. Simply put, it's the process of locating and apprehending criminals who have evaded capture after failing to post bail or show up for their court dates. Bail bond companies will hire bounty hunters to track down and return wanted suspects to police custody.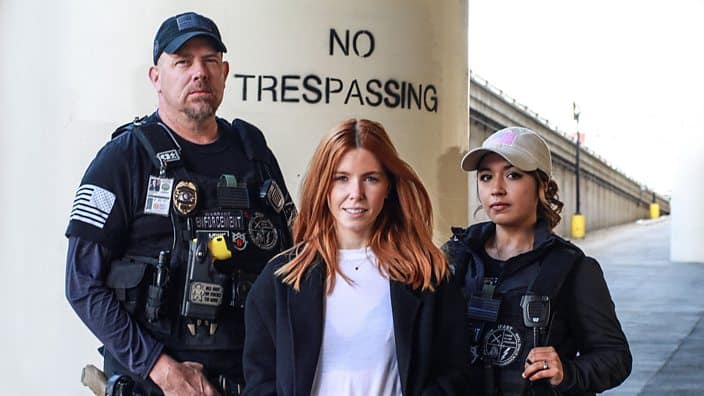 With this in mind, how do I become a bounty hunter as a profession? The best place to start is to read up on the rules and regulations that apply to the area you live in. Bounty hunting is illegal in some states of America, but also there are many regulations and requirements that follow in other states. Licensing or certification might usually be necessary and/or formal education or work in some jurisdictions.
Finding a bail bondsman who will hire you is the next step after you've done your homework and learned that you qualify for the position. The task can be difficult because many bondsmen have connections to skilled hunters. Yet, if you keep trying and put in the effort, you just might come across someone who is willing to give you a shot.
This brings us to the topic of bounty hunting's payoff. One must consider finances first and foremost. When a fugitive is caught by a bounty hunter, the hunter is usually paid a sum equal to some fraction of the bail. This could be a significant sum of money depending on the size of the bail and the difficulty of the hunt.
You should gain satisfaction from bringing a fugitive to justice and should be worth more than the money payout from the job. Gratification can be another result of upholding the law and making your local community a safer place.
Never forget that there are many dangers involved in hunting the bounty. Keep in mind that fugitives in their desperate state of running can become confrontational and extremely violent so expect anything. It is best advised to exercise a high degree of caution at all times, not relaxing for a second, but prioritizing your own safety above all.
Though the life of a bounty hunter may seem exciting at first, it is essential to keep in mind that it is also difficult and risky. Do your homework, ensure you have the necessary skills, and get ready to put in long hours if you're thinking about entering this field. And if you do make the decision to become a bounty hunter, we wish you the best of luck in your endeavors and ask that you please stay safe while you're out there.