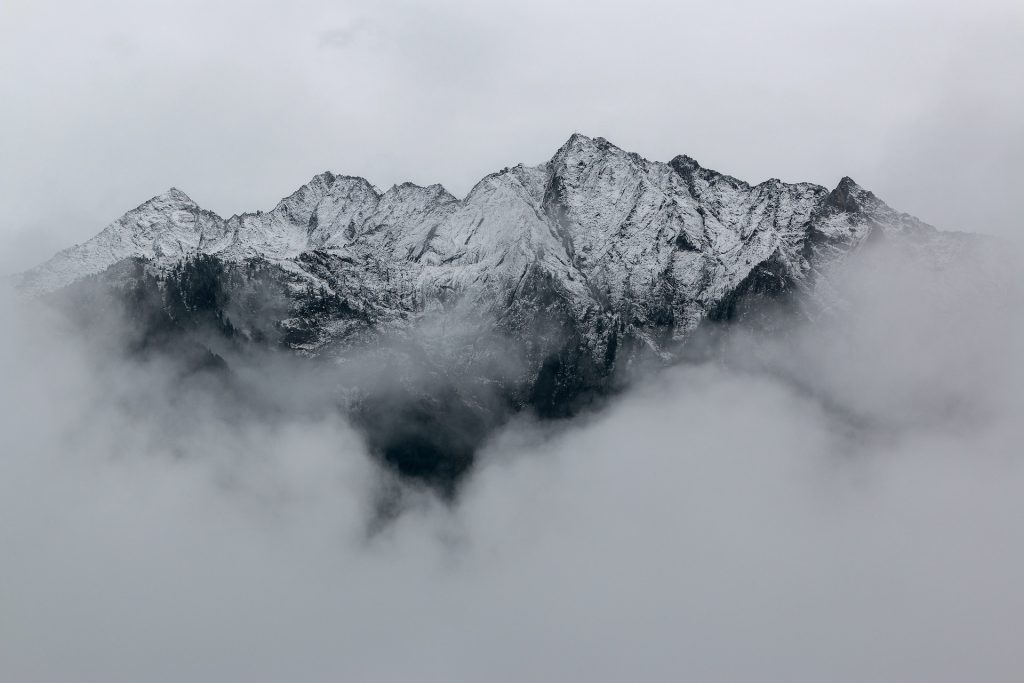 Winter is a beautiful time of year. The snow creates a scene of wonderland that we can all enjoy. But as lovely as it may be, winter also poses some dangers that we need to be aware of. Here are five winter hazards you need to keep an eye on this winter.
The winter hazards of snow and ice
One of the most obvious hazards of winter is snow and ice. It's important to be careful when walking on snow or ice to avoid slipping and falling. In addition, try to shovel snow and ice away from walkways and driveways so that others don't slip and fall. It is often useful to keep a budget available for snow removal services if you're expecting heavy snow in your area.
Frostbite
Frostbite is another hazard to be aware of in winter. Frostbite occurs when the skin is exposed to cold temperatures for too long. The skin will become red, numb, and hard. If you suspect you have frostbite, seek medical attention immediately. This is particularly important if you're a person that likes being out and about doing activities like hiking or mountaineering.
Hypothermia
Hypothermia is another danger of exposure to cold temperatures. Hypothermia occurs when the body temperature drops below 95 degrees Fahrenheit. Symptoms include shivering, confusion, slurred speech, and drowsiness. If you suspect someone has hypothermia, call 911 immediately and provide first aid if possible. Hypothermia could occur if you get caught outside in exceptionally cold and wet weather. Therefore, it is important to always be prepared for cold and wet weather when you're out and about. Ensuring that you have the right clothing can go a long way to preventing hypothermia. Stay dry, wear layers, and cover exposed skin to avoid hypothermia.
Carbon monoxide poisoning
Another hazard to be aware of in winter is carbon monoxide poisoning. This can occur when using a gas-powered generator or heater indoors without proper ventilation. Symptoms of carbon monoxide poisoning include headache, dizziness, nausea, and shortness of breath. This happens more than most people realize, especially in homes that use fireplaces for heat. Therefore, it is important to have a carbon monoxide detector installed in your home to ensure proper ventilation.
Winter depression
Lastly, winter depression is a hazard many people don't realize is real. Seasonal Affective Disorder (SAD) is a type of depression that occurs during the winter months due to the lack of sunlight. Symptoms include fatigue, difficulty concentrating, irritability, and social withdrawal. If you think you might be suffering from SAD, talk to your doctor about treatment options such as light therapy or medication.
Winter can be a wonderful time of year, but it's also important to be aware of the hazards it poses. By being mindful of the dangers of snow and ice, frostbite, hypothermia, carbon monoxide poisoning, and winter depression, you can help keep yourself and others safe this season!