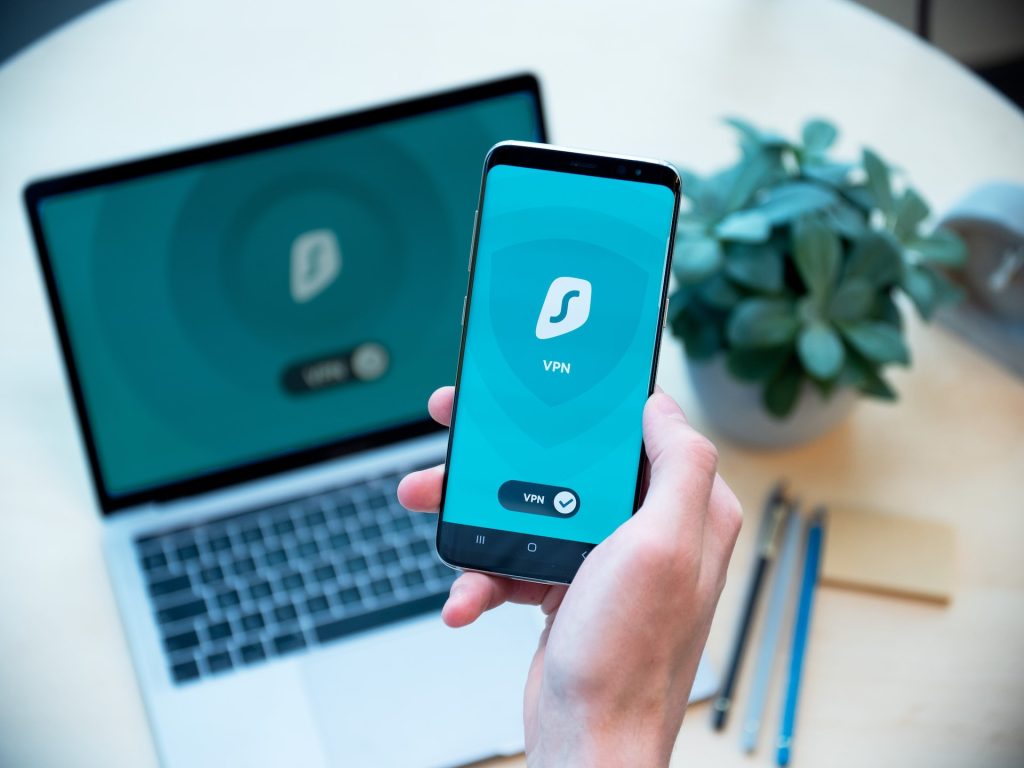 The internet has made our lives easier in so many ways, but with that convenience comes a certain amount of risk. We now do more online than ever before – we bank, shop, and socialize online. And as we do these things, we leave ourselves open to hackers and snoops who want to steal our information or use our identities for their own gain.
There are steps we can take to secure our online activities and keep these digital criminals at bay. In this blog post, we will discuss the different ways you can protect yourself while surfing the web.
Use a secure browser
One of the best ways to protect your online activities is to use a secure browser. A secure browser is a web browser that encrypts your data and helps to prevent hackers from stealing your information. Some of the most popular secure browsers include Mozilla Firefox, Google Chrome, and Opera. When you are using a secure browser, make sure that you are also using a VPN service to encrypt your traffic and keep your data safe.
Virtual Private Network
Another way to protect your online activities is to use a Virtual Private Network or VPN. A VPN encrypts your traffic and routes it through a secure server, making it much more difficult for hackers to intercept your data. There are many different VPN services available, so make sure to do your research before choosing one. VPN for iPhone is a great option to consider if you are looking for a reliable and secure VPN service.
Updates are vital; hackers can exploit an un-updated computer
Make sure that you always update your browser and operating system when new security patches are released. These updates usually address vulnerabilities that have been discovered in the software, so it is important to install them as soon as they are available. For example, the WannaCry ransomware attack could have been prevented if people had installed the Microsoft security update released in March of 2017.
Be wary of public Wi-Fi
Public Wi-Fi is convenient, but it can also be dangerous. When you connect to a public Wi-Fi network, all of your traffic is broadcast over the air for anyone to intercept. If you must use public Wi-Fi, make sure that you are using a VPN service to encrypt your traffic and protect your data. Also, be sure to avoid accessing sensitive information, like online banking or email, while using public Wi-Fi.
Use Two-Factor Authentication
Two-factor authentication is an extra layer of security that can be used to protect your online accounts. With two-factor authentication, you will need to enter a code that is sent to your phone or email in addition to your password when logging into an account. This makes it much more difficult for hackers to gain access to your accounts, even if they have your password. Also, make sure to use a different password for each of your online accounts.
Be careful what you click
One of the easiest ways for hackers to gain access to your system is by tricking you into clicking on a malicious link. These links can often be found in email spam or on websites that are posing as legitimate businesses. When you are unsure about a link, hover over it with your mouse to see where it will take you before clicking. If the link seems suspicious, do not click on it. For example, a link that says "click here to win a free iPhone" is likely a scam.
Use strong passwords
Another important step in securing your online activities is to use strong passwords. A strong password should be at least eight characters long and should contain a mix of uppercase and lowercase letters, numbers, and special characters. Avoid using easily guessed words like "password" or your name. If you are having trouble coming up with a strong password, you can use a password manager to generate one for you. Also, make sure to never use the same password for more than one account.
Be cautious of what you post
Remember that anyone can see anything you post online in the world. Be careful about the information you share on social media and other websites. Avoid posting sensitive information like your home address or financial information. For example, you should never post your credit card number on a website, even if the website is secure.
Most people are now aware of the importance of securing their online activity, but many are still unsure of how to go about it. By following the tips above, you can help to keep your data safe and secure while you surf the web.