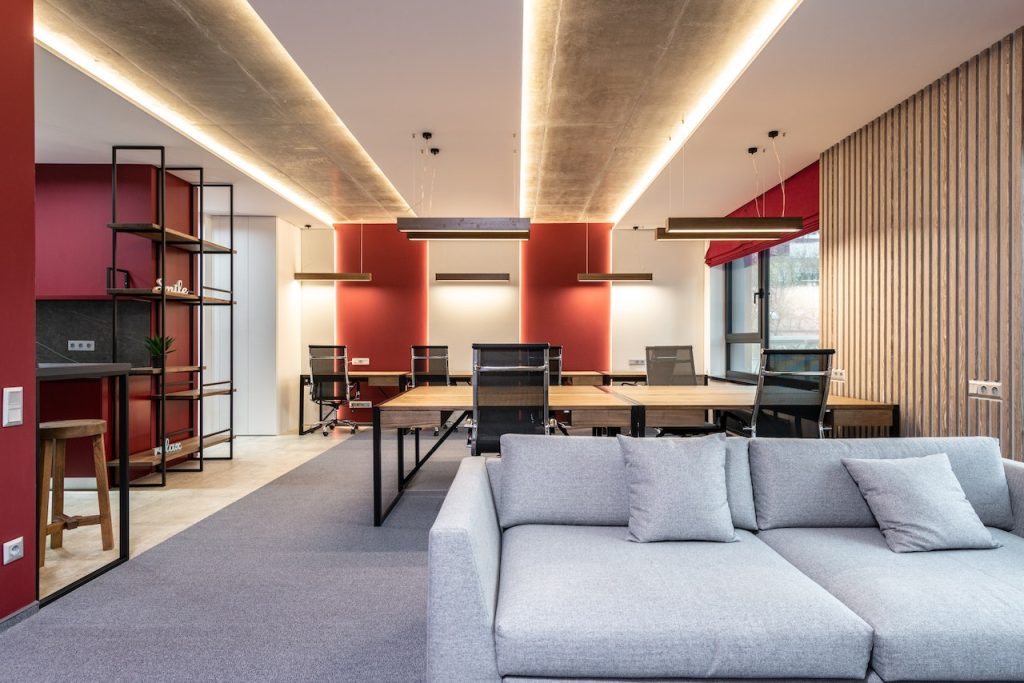 A lot of focus is on acquiring customers. There are so many advertising and marketing strategies out there. You have probably used some of them to grow your clientele. However, one thing that is rarely discussed is how to make your customers comfortable in your office.
Making your customers comfortable can have a huge impact on whether or not you get repeat clients. Take a look at these tips for making your office more comfortable.
A good layout makes a difference
The atmosphere when your clients enter a building should be pleasing to the eye. One of the first things that your client will notice is how the work environment is laid out. Make sure that it is not cluttered, and has enough walking space.
Your office should also be extremely clean. Make sure that you are hiring a professional service to do your cleaning for you if you don't have an in-house janitor. Look for services that have a wide range of services, and years of experience cleaning spaces that people visit regularly.
This means that you should look for a company that has experience with office cleaning, hospital cleaning, doctor's offices, and more. A company that has a wide range of experience and satisfied customers across industries is likely to do a good job with your office.
Beautiful decor in the office
You can place artwork on the walls, and plants in strategic areas of your lobby. You can even add photographs as well.
Choose the furniture that you have in the lobby very carefully or in the entrance hall. You want to make sure that your customers can find comfortable seating while they wait to meet with you or other members of staff. An uncomfortable experience can make your interaction with them less than successful or profitable.
Entertain them in your office
If you have a waiting area for your customers you need to make sure they are entertained while they are waiting. Depending on the type of business you run, you can decide what type of entertainment you want to have available for your customers while they wait.
You can have magazines on hand or you can have a television with appropriate programming available. Another strategic thing you can do is to have digital display screens in your lobby that showcase your products and services.
Many businesses do this so that while customers are waiting they can look at the complete services that they offer. This serves as an effective advertisement in the waiting area.
Take care of your customers
Making your customers as comfortable as possible when they enter your business is something to not overlook. Your customers are the lifeblood of your business and if they feel uncomfortable when they enter your office space this may translate into a bad experience for them. 
Mixing in a comfortable environment with great customer service is the best way to make sure that your customers get a good first impression of your business.