While it can take months or even years for a startup business to be built up to be a strong foundation, it doesn't take much to destroy it. It can be pretty terrifying if you think about that. You can put so much time and dedication into your business, and it can fail just like that.
However, if you want to ensure smooth business operations then you're going to need to learn the main reasons why startups (and other businesses) tend to fail.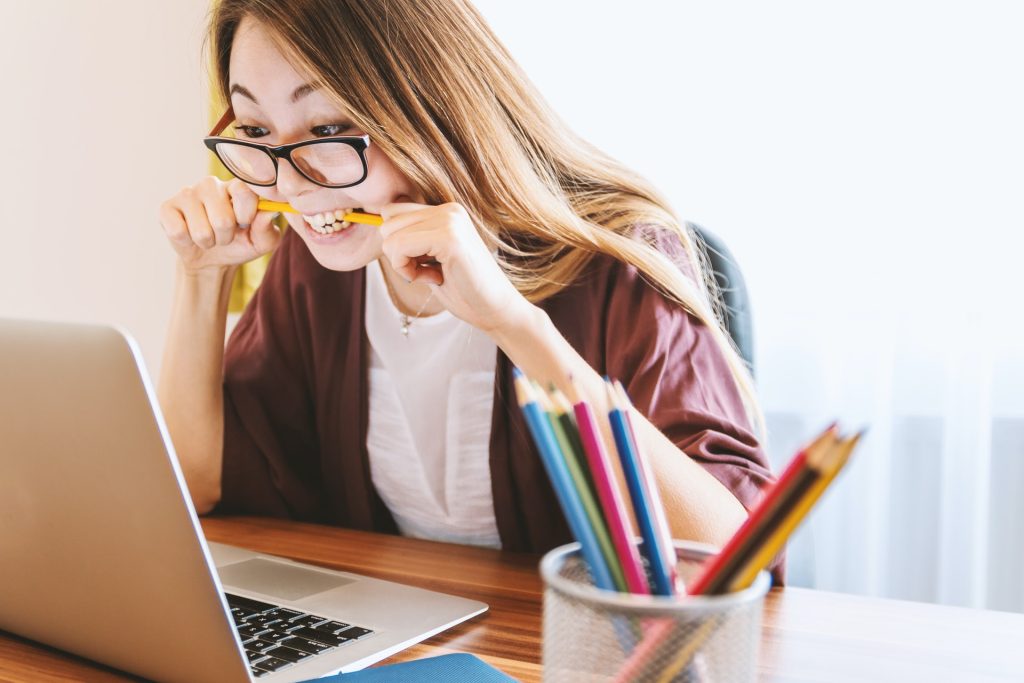 Poor business plan and execution
A successful business is one that meets its financial objectives and delivers a product or service that people want to buy. This means you need to have a clear understanding of your customer's needs, an effective strategy for reaching them with the right product or service at the right time and place, with an excellent marketing plan in place to keep them coming back for more.
Surprisingly, this is something that a lot of businesses just skip out on doing. Just as your business is going to need data consulting analysis, you will also need a business plan.
No protection from competition
One of the most common reasons for failure is competition. All companies are faced with competition in one form or another. It is not uncommon to see a company go out of business. That is simply because they have not found a way to be different from its competitors. The market is becoming more and more competitive. There are always new startups that are trying to take over the market. In addition, there are established companies that are always expanding their product range.
This makes it difficult for companies to stay ahead of the competition and stay relevant in the industry. In order to be successful, you need to find a way to stand out from your competitors. As a business owner, you should always be looking for new ways to innovate. It's not enough to just offer the same products or services as your competitors. You have to find a way to stand out. Some ways in which a company can differentiate itself from the competition is by focusing on a specific niche or by investing in customer service.
Slow customer acquisition
A company's marketing strategy is one of the most important aspects of its business. It is the driving force behind customer acquisition and retention. It can be difficult for startups to build a customer acquisition strategy. This may be due to often not having enough money or time to spend on it. However, there are still ways startups can use to find new customers without spending too much money on advertising or hiring expensive agencies. A customer acquisition strategy is typically a systematic process that helps a company acquire customers by using various marketing channels and techniques to attract new customers.
It doesn't need to take a lot of manpower or research in order to work on this. One of the first steps is to identify the customer persona and develop a marketing strategy based on their needs. This needs to be something that's done at the beginning while you're still laying out the foundation of your business. It takes time, money, and resources, but this isn't something that should be skipped.
Insufficient capital and business resources
Capital is the lifeblood of any business. Without it, even the most brilliant ideas will never see the light of day. There are many ways to raise funds for your startup, but some methods are more effective than others. Whether you're a startup or a single person focusing on creating a small business, you'll need the capital to get it to where it needs to be. Sometimes, your own savings just isn't going to be enough. This is why it's so important to look into getting investors.
Lack of leadership or visionaries
It is a common misconception that all entrepreneurs are born with leadership qualities. In reality, the majority of people who start their own company do not have these qualities and often need to learn them over time. Leadership skills can be learned by anyone. However, they must have the willingness to learn and put in the effort. 
These skills include great communication skills, the ability to delegate tasks, empathy towards employees, strong analytical thinking skills, and an understanding of how business works. While this can be great, there is a downside to this. It's mostly due to the fact that the leadership skills were not developed quickly enough. Another reason could be that no one with sufficient leadership experience was appointed.
Lack of business strategy
A lack of strategy or vision can be a major problem for any business. It can lead to a decline in revenue and profitability. The lack of strategy or vision can also lead to employees feeling disconnected from the company and their work. One of the most common reasons is that they are new businesses that don't know what they want to do yet.
This makes it very difficult for them to create goals, strategies, and visions for the future. Another reason why companies may not have a clear long-term goal or strategy is that they are too focused on short-term goals such as quarterly profits. This leaves them without any idea about what their company will look like in five years' time (as an example). This and creating a business plan go hand in hand.
Lack of marketing or sales
Marketing and sales are the backbones of any business. Without these two, it is difficult to keep up with the competition and generate enough revenue. You can have the best product in the world, but it doesn't mean anything if it isn't getting marketed. In order to be successful in marketing and sales, you need to have a good understanding of what your target market needs and wants from you. This will help you develop marketing campaign ideas that will resonate with them. Plus, some startups are wanting to be as cheap as possible which only cuts their marketing lower to free sources such as social media posts.
---