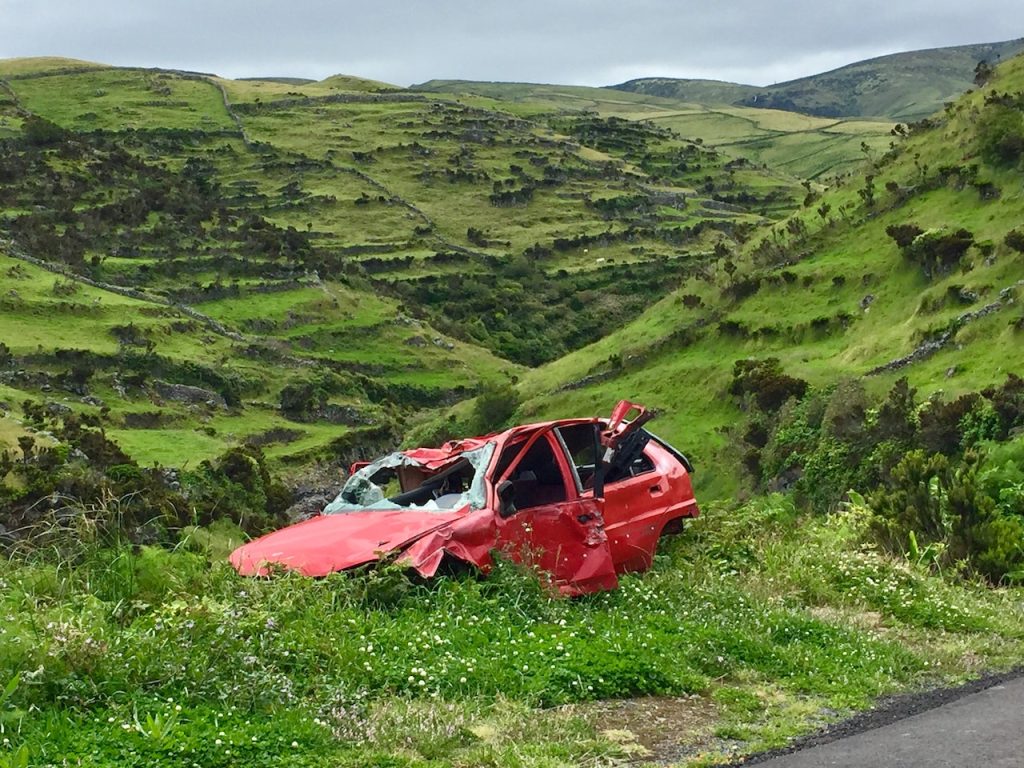 Any damage you sustain in life requires time and the right care to recover from. This is never more true than right after an automobile crash. There is no defined period for recovery because there are so many various types of injuries that can result from auto accidents. The length of each recovery period will vary based on the patient's pre-accident health, level of activity, and degree of injuries.
Did the accident hurt you?
Have you suffered injuries in a car accident and are now dealing with the trying process of recovering? This method involves a lot of phases. You will miss days of work and go to the doctor a lot, and all of your thoughts will be focused on recovering and returning to a healthy lifestyle. This desire for normalcy can result in mental exhaustion that impedes your ability to heal. You should also seek advice from a car accident attorney.
Healing takes time after sustaining an injury
You need to remember that there is no defined timetable for recovering from a car accident. You might want to go back to work or resume your normal life, but you should listen to your body and heed its signs as to when you are ready to do so and when your healing process is complete. Depending on the severity of your injuries, recovery could take a few days, a few weeks, a few months, or even years.
Your physical wounds could be getting better, but a different kind of wound will take even longer to recover. That is the psychological harm brought on by car accidents.
It will take the longest to recuperate from this psychological injury. You might discover that driving or even being in a car at all makes you anxious. With enough time and care, this dread will go away.
Advice for a shorter recovery period
For auto accident injuries, there are as many treatments as there are injuries. There are too many injuries to list them all, so instead, we've compiled a list of advice for a speedier recovery and full healing. These suggestions will speed up the process, but the amount of time it takes for this process to complete will vary depending on the person and the specific injury.
Following the advice of a doctor
Following your doctor's advice and instructions is crucial during the initial stages of recuperation. To make sure that you are not inflicting any additional harm while you are recovering, you should keep following their advice. They will also be able to provide you with advice on routines and exercises that help hasten your recuperation.
Rest and keep hydrated
Your body will heal itself most effectively through rest. When damage is sustained, your body immediately goes to work to repair it. The repairs will take longer the more it has to work. Your body will be able to manufacture more repairing cells for the injured ones if you get enough rest and stay hydrated. Rest allows your body to direct all of its energy on healing the damaged tissues, hastening your recovery process because it is not using that energy for other activities.
---