Making investments is a key part of securing your financial future. But with so many different investment options available, it can be hard to know which ones are the best for you. So let's discuss the top six investments you should be making right now.
These investments offer great potential returns and are relatively low-risk as well. So if you're looking to secure your future finances, make sure to read on for more information.
Yourself
Investing in solid business education is always a good idea. There are many great programs out there that can teach you the ins and outs of running a successful business. Having this knowledge will give you a big leg up when it comes time to actually start investing your own money.
There are also plenty of online resources that can help you learn more about investing. Another way you can invest in yourself is by taking the time to develop a strong financial education. This doesn't mean you have to get a degree in finance, but you should at least understand the basics of financial planning and investing.
You can find a lot of online courses that will teach you about finances. You will learn everything from how to manage your money to how to invest it wisely. Taking the time to invest in yourself is one of the best things you can do for your future. It will pay off big time down the road.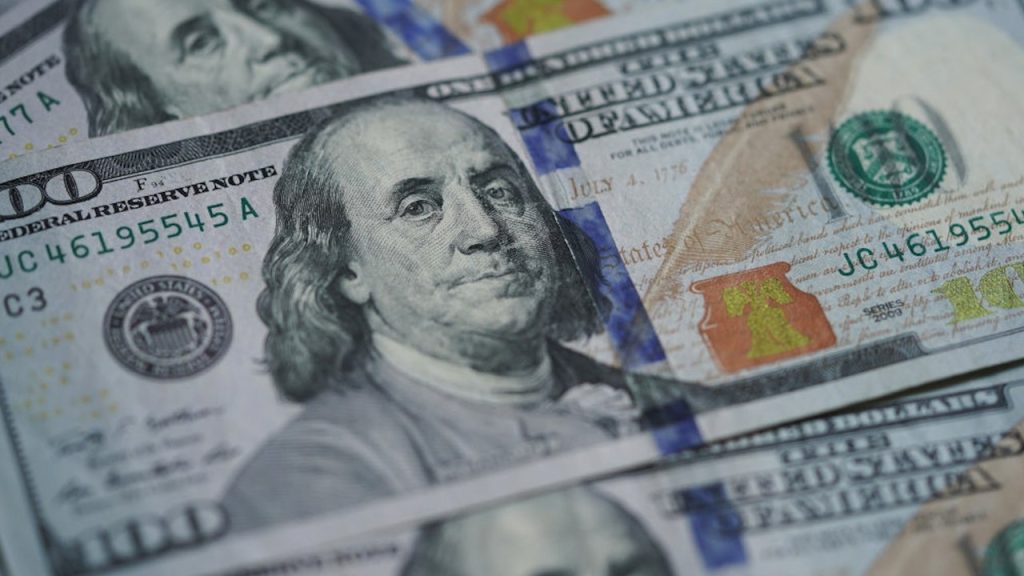 Stocks
One of the best investments you can make right now is to invest in a well-rounded stock portfolio. A good stock portfolio should include a mix of large, stable companies and smaller, more volatile ones. This will help you weather market downturns and still see healthy returns over the long term.
There are a few different ways you can go about this. You can either invest in a mutual fund or an exchange-traded fund (ETF), which are both baskets of stocks that are managed by professionals. However, you can hand-pick your own stocks using an online broker. If you go this route, just make sure to diversify your holdings across different sectors and industries to minimize your risk.
Cryptocurrencies
Taking the risk of investing in cryptocurrencies is worth it, as their value has increased significantly over the past few years. Although there are many different types of cryptocurrencies, and some do better than others, it's not to say that you should invest in those at the top.
You will need to do your research and decide for yourself which currencies you think are worthwhile investing in. You can trade dogecoin and many other cryptocurrencies on online forums, but make sure you don't get scammed! Ensure that you are trading through a trusted online platform, and always be aware of the current market trends before making any decisions.
Investing in cryptocurrencies is a relatively high-risk investment, but it can be very rewarding if done correctly. You should only invest what you are willing to lose and always be busy researching to understand when the best time is to get out.
Small businesses
One of the best investments you can make is in a small business. By buying into a small business, you are investing in something that has the potential to grow exponentially. Not only that, but you are also supporting your local economy and helping to create jobs.
Small businesses are the backbone of any economy, so by investing in one, you are doing your part to ensure the continued success of your community. There are a few things to remember when investing in a small business.
First, make sure you do your research and due diligence on the company before investing any money.
Second, be prepared to lose some or all of your investment. This is a risk you take when investing in any business, small or large.
Finally, remember that it takes time for a small business to grow and be successful, so don't expect overnight results. If you are patient and willing to take on some risk, investing in a small business can be an enriching experience.
Property
The current real estate market provides an excellent opportunity to invest in property. Home prices are still relatively low. There is a large inventory of foreclosures and short sales to choose from.
Property values are expected to rise in the next few years, so now is a great time to buy. Investing in rental property can be a great way to generate income and build wealth. And with the current state of the economy, there is a great demand for rental property.
So if you're looking for a solid investment, consider investing in property. There are many ways to invest in property.
Rental properties offer fantastic opportunities, but you could also think about investing in developments. Professionals like Armand Candea have long made fortunes in property development. Why? Because investing in developments means you put money into a project that can be altered and tailored to specific needs. It boosts the chances of you having properties that people will want to buy or rent. Nevertheless, whatever approach you take, it's wise to work with a professional.
A professional can help you find the right property, guide you through the process of buying, and help you manage your investment. They will also have a team of preferred real estate agents that they work with, who will be able to help you rent out your property, and later; sell it.
High-yield savings accounts
A high-yield savings account is a great way to make your money work for you. These accounts offer interest rates that are much higher than what you'd find at a traditional bank. This means your money will grow faster, giving you more financial security in the long run.
To find a high-yield savings account, simply search online or ask your bank about their options. Once you've found an account that meets your needs, research the fees and terms before making a deposit.
With a high-yield savings account, you can rest assured knowing that your money is working for you. This is one of the smartest investments you can make right now and a great way to earn interest on your money that would usually just be in your account.
There are many great investment opportunities available right now. By taking the time to research and understand your options, you can make the best decision for your needs. With a little planning and effort, you can secure your financial future and make the most of your money.