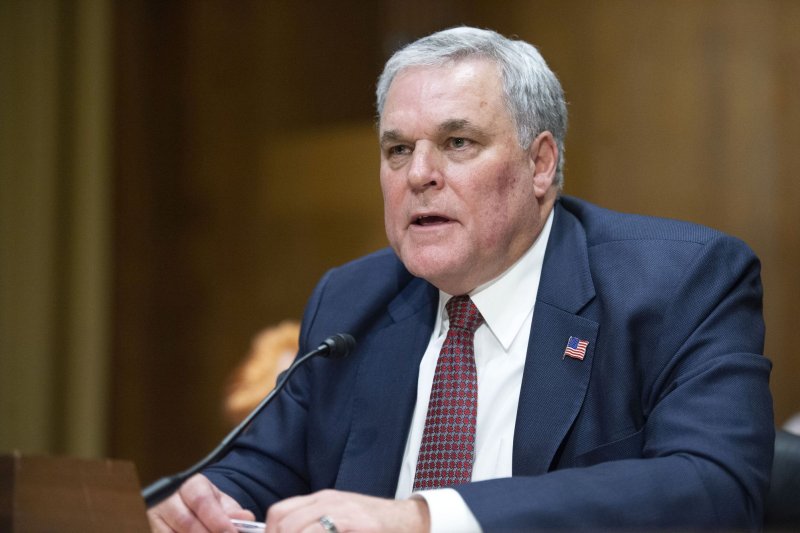 WASHINGTON (UPI) —
The Internal Revenue Service (IRS) said Friday it will pay 5% interest to people with delayed tax returns starting in July. That's up a full percentage point from the last interest rate increase in April.
In a Friday statement
, the agency said the new rates on delayed refunds, considered overpayments by the IRS, will be 4% for corporations starting July 1. The interest will be 7% on large corporate underpayments exceeding $10,000, according to the agency. Explaining how it arrived at the interest rates for corporations, the IRS said, "Generally, in the case of a corporation, the underpayment rate is the federal short-term rate plus three percentage points, and the overpayment rate is the federal short-term rate plus two percentage points. The rate for large corporate underpayments is the federal short-term rate plus five percentage points."
Continued delays result in paying interest on refunds
The IRS has paid nearly
$14 billion in refund interest
in the last seven years, according to a Government Accountability Office report published in April. The GAO said in that report, "The IRS has experienced several challenges in recent years, including difficulty hiring workers to process returns, implementing notable tax law changes, and managing the 2020 and 2021 filing seasons during the
COVID-19
pandemic." The number of delayed returns is still in
the tens of millions
. The IRS legally must process tax refunds within 45 days and pays interest on delayed refunds.
The IRS warned in January
that tax refunds could be delayed due to staffing shortages and processing backlogs. A government watchdog report in January said the
IRS was facing a crisis
as it struggled with millions of backlogged tax returns.
Reporting by Doug Cunningham
United Press International is an international news agency whose newswires, photo, news film, and audio services provided news material to thousands of newspapers, magazines and radio and television stations for most of the 20th century.